Shehu Sani Reacts As FG Dismisses US Terror Alert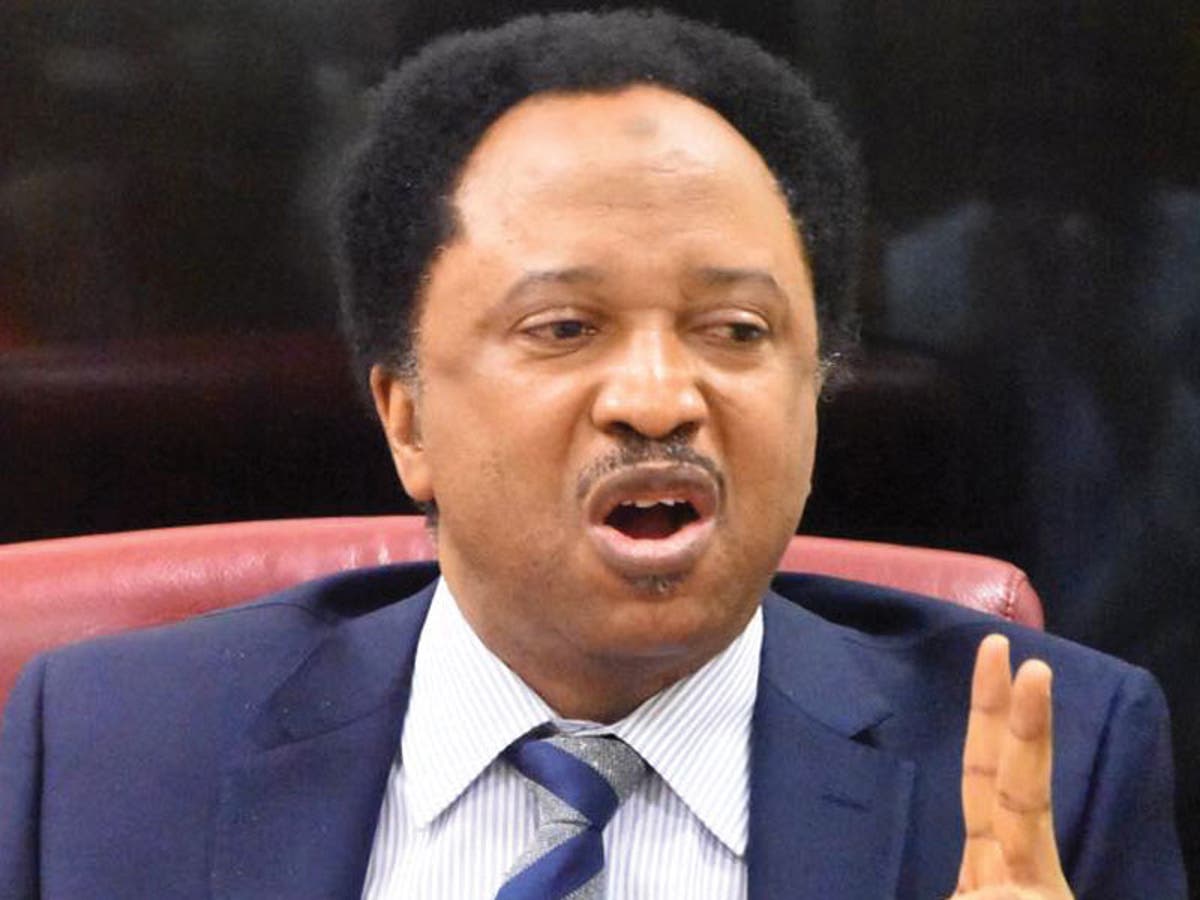 Former Kaduna Central Senator, Shehu Sani has said there is an increased security presence in the Federal Capital Territory.
Naija News reports that the former Kaduna governorship aspirant made this known in a tweet via his Twitter account on Thursday.
Sani said despite the denial of the terror threat in Abuja by the federal government, there has been a significant increase in the number of security personnel in the FCT.
He, therefore, advised Nigerians to be vigilant l, stating that terrorists don't reveal the date, place and time they would strike.
He wrote: "Even though the FG dismissed the US security alert, I've noticed some increased security presence in the capital city. Terrorists don't announce the date, place and time they will strike. We must just keep vigilance."
Recall that the United States, United Kingdom, Canadian and Australian Embassies in Nigeria had issued travel advisories to their citizens that there is an elevated risk of terror attacks in Nigeria's capital city.
The advisories said that possible targets by the terrorists may include government buildings, places of worship, schools, markets, shopping malls, hotels, bars, restaurants, athletic gatherings, transport terminals, law enforcement facilities, and international organizations.
Dismissing the terror threats, the Minister of Information and Culture, Lai Mohammed on Tuesday declared that the security situation in Nigeria is not as bad as some people are painting it to be.
Mohammed advanced that the country is safer in recent times while both the government and military authorities are not resting in their attempts to make things better.
He said such terror alerts by the US and UK governments are capable of disrupting the peace and tranquility of Nigeria and urged foreign countries to always seek clarification on such important national issues.