Stop Taking Police Personnel To The Slaughterhouse In The Name Of VIP Protection – Retired AIG Warns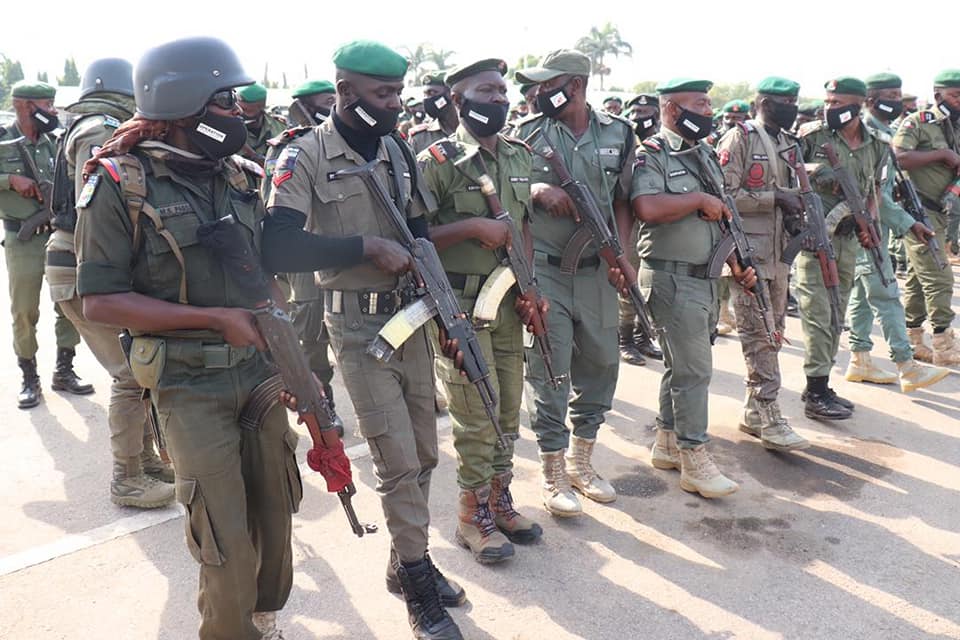 A retired Assistant Inspector General of Police, Ambrose Aisabor has urged the leadership of the Nigeria Police Force to stop the attachment of its personnel to non-deserving persons in society.
This is as he lamented that many police operatives have lost their lives while acting as security guards for the so-called Very Important Persons (VIPs) in society.
According to Aisabor, those entitled to police security should be the presidency, the leadership of the National Assembly, Governors and their deputies, and most importantly the judiciary.
He said it is however unfortunate that the operatives are now deployed to the highest bidders in the society where many of them lose their lives during attacks.
The retired AIG urged the leadership of the Police Force to withdraw its personnel serving as VIP escorts so there can be sufficient manpower to tackle rising insecurity in many parts of the country.
He made the submission against the backdrop of the recent killing of policemen attached to the General Overseer of the Omega Fire Ministries International, Apostle Johnson Suleman.
Aisabor was quoted by Daily Trurst to have said; "I am not sure the IGP will be happy when he hears the number of his men that are being slaughtered daily.
"One would want to ask on what basis were religious leaders, petrol station dealers, hotel and clubhouse owners, fast food outlet owners and members of the RTEAN and NURTW and some so-called prominent politicians given police protection.
"Many politicians claim they are popular among their people yet you see them everywhere with mobile policemen. There is nowhere in the Bible where Jesus was moving around with police escorts.
"The police high command will be complaining of inadequate manpower yet 80 per cent of their personnel are in private hands. The VIPs, and the policemen are always holed up in their bulletproof cars. When attacks come, the policemen are always the first casualties. I am surprised that the police authorities are comfortable with these ugly incidents."
"Instead of taking our police personnel to the slaughterhouse, VIPs should be told to arrange their personal security. A good number of police personnel in private hands could be withdrawn to free more personnel for patrols all over the country.
"Security personnel should no longer be given to the highest bidders. The people that are entitled to police security should be the presidency, the leadership of the NASS, governors and their deputies, and most importantly the judiciary."