Flooding: Buhari Sends Directive To Water Resources Minister, Gives 90 Days Ultimatum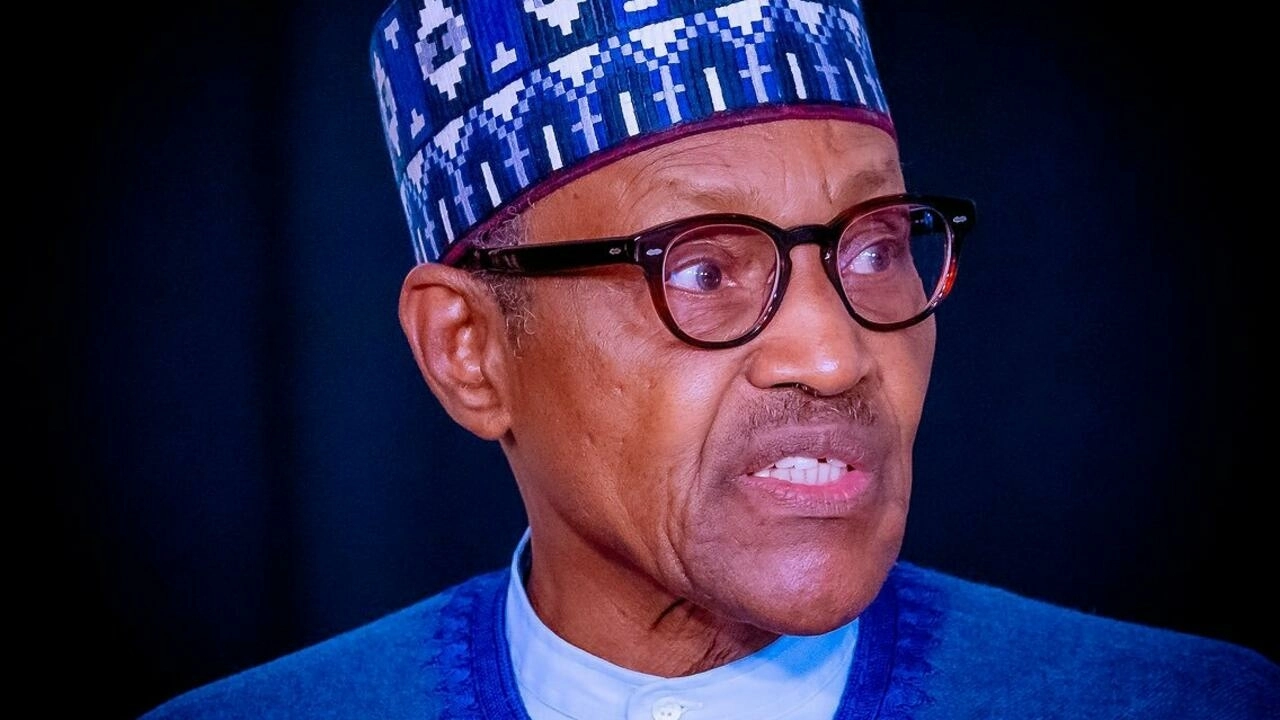 President Muhammadu Buhari has ordered the Minister of Water Resources to lead and coordinate with the Ministries of Environment and Transportation as well as State Governments to come up with a comprehensive plan of action for preventing flood disasters in the country.
According to reports, more than 600 people have died in the worst flooding the country has ever seen, some 1.3 million people have been displaced, and more than 200,000 homes have been destroyed.
Flooding is expected to continue until the end of November as a result of the heavy rains.
Speaking on the situation plaguing the nation, the President in a terse statement by Garba Shehu on Monday instructed a plan to be submitted to him in the next 90 days on how to combat the disaster.
Buhari's directive was conveyed to the Ministers in a letter signed by his Chief of Staff, Prof Ibrahim Gambari.
It added that President Buhari is regularly receiving updates on the flooding situation in the country and restates his commitment towards addressing the challenges caused by the disaster in the country.
MC Oluomo Will Govern You If You Shun Politics – Farotimi
A spokesperson of the Labour Party (LP) presidential campaign, Dele Farotimi has called for more participation in politics.
Farotimi, while speaking in a recent event, said that if people continued to shun politics they would be governed by the likes of MC Oluomo or by "mushroom children".
He also told Nigerians to get their PVC ready and also discuss the importance of the 2023 election within their circle.
Musiliu Akinsanya popularly known as MC Oluomo is the Chairman of Lagos State Parks and Garages Management.
He is regarded as Lagos state's richest and most illustrious 'agbero'. He is a staunch supporter of the All Progressives Congress (APC) presidential candidate, Bola Ahmed Tinubu.