2023: Nigeria Needs a Courageous Leader – UK APC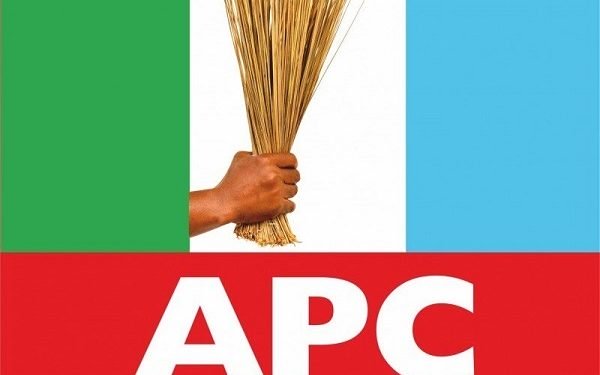 Ahead of the 2023 general election, the United Kingdom (UK) chapter of the All Progressives Congress (APC), has declared that Nigeria needs a courageous leader with an in-depth experience in the economy and governance.
The UK APC said it was optimistic that the party's presidential candidate, Bola Tinubu, would take the country to the promised land in 2023 because he is experienced and has the needed capacity.
Naija News reports that the leader of the UK APC, Ade Omole, said this in Abuja on Sunday while congratulating the Yoruba World Congress (YWC) for endorsing Bola Tinubu's candidacy.
Omole told the YWC that its decision to work for the enthronement of a Tinubu presidency in 2023 was the wisest one by all standards.
He noted that "On behalf of the APC, I want to congratulate YWC on its decision and plans to ensure the success of our party's 2023 presidential candidates, Asiwaju Bola Tinubu and his running mate, Sen. Kashim Shettima.
"I am confident that this relationship will wax stronger in a few days as the campaign continues in Nigeria, your decision is no doubt the wisest by all standards.
"Nigeria as a country needs a courageous strong leader, a pan-Nigerian with in-depth experience on economy, politics and others, this is where Asiwaju Bola Tinubu stands out.
"I can assure you that you have not made a mistake.
"Once again, I want to welcome you on board of this laudable project, we are all in it together, we will win and we will all win together."
Naija News reports that Omole is also the Director of the Diaspora Directorate of APC Presidential Campaign Council (PCC).