EPL: Man United Drop Ronaldo From Squad To Face Chelsea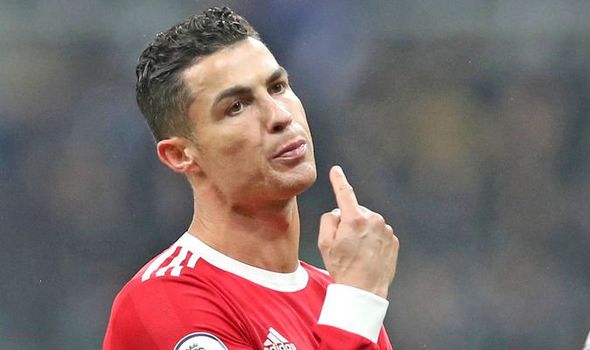 Cristiano Ronaldo won't be travelling with Manchester United this Sunday when they play Chelsea, according to the club's website.
Naija News recalls that the Red Devils cruised past Antonio Conte's Tottenham in a 2-0 victory at Old Trafford.
However, the Portuguese forward did not appear for Erik Ten Hag's side, causing him to leave the game before the final whistle.
In a statement issued by the club on Thursday, this was confirmed.
"Cristiano Ronaldo will not be part of the Manchester United squad for this Saturday's Premier League game against Chelsea.
"The rest of the squad is fully focused on preparing for that fixture," it reads.
Following Ronaldo's abrupt exit from Old Trafford during United's victory over the Spurs, Ten Hag imposed the penalty.