Lagos: PDP's Jandor Starts Campaign Today, Says Its Time To Dislodge APC In Lagos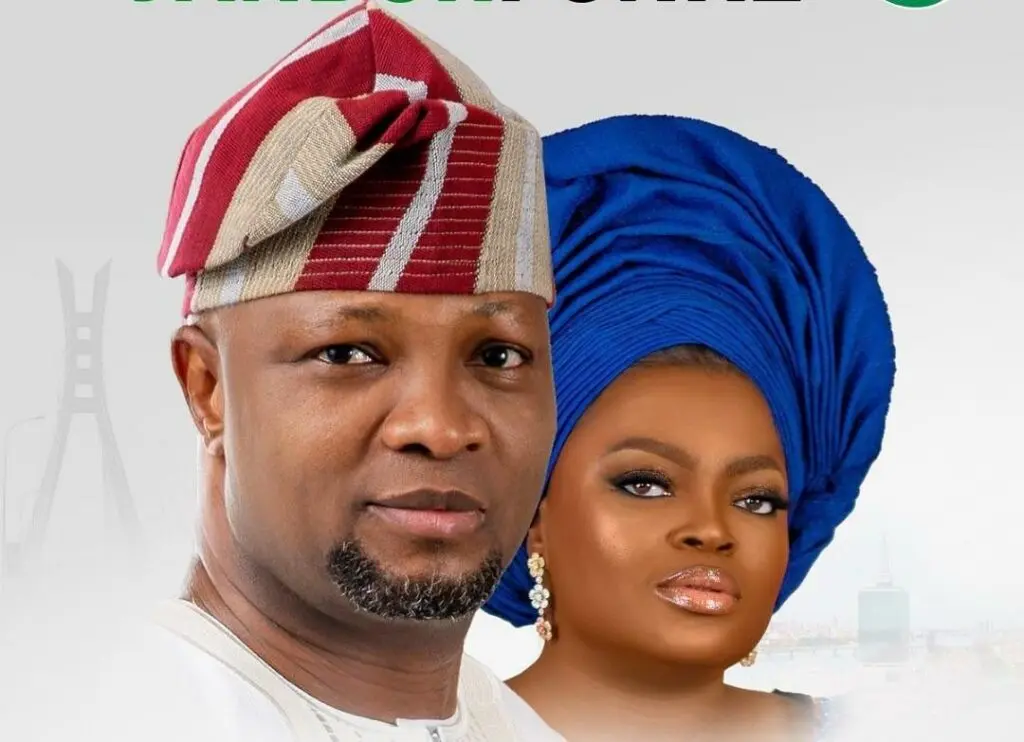 The Lagos State Peoples Democratic Party's (PDP) governorship candidate, Dr Abdul-Azeez Olajide Adediran (Jandor), whose campaign kicks off today, has told Lagosians that it is time to dislodge the ruling All Progressives Congress (APC) from the state in the 2023 governorship election.
According to him, it is evident that the popularity of the APC in the state has dropped significantly due to the Sanwo-Olu administration's poor performance.
Naija News gathered that Jandor, who said he was optimistic that he will win the governorship seat, appealed to the people of Lagos to vote for him because the state needs a rescuer to save them from the years of bad governance and failure of the APC.
The PDP candidate told Lagosians that his manifesto spells out all the solutions to the numerous problems of the state that he carefully listed.
Jandor's campaign which commences at the Alimosho local government area of the state today is set to tour all 245 wards in the state.
He also condemned the recent 30-year Lagos development plan inaugurated by the Sanwo-Olu administration, saying it is not different from the previous development plan prepared 10 years ago.
He advanced that "they have conditioned our system to think governance is rocket science. We are coming and we are going to do it better.
"This election, all of us need to collapse our party affiliations and say for the first time, 'we can vote for an independent governor that would work for all of us.' That is a man that would not require second approval to do anything.
"We have issues in Lagos State, some of these issues would take a while, but we would initiate policies that would deal with every sector one by one.
"What we hear is huge money coming to Lagos, but we don't see anything on the street of Lagos, rather than admitting to their failures they are making excuses.
"What they have in their new 30-year plan ((2022-2052) is to make Lagos a mega city, which was what they had in the plan in the last 10 years."