If Obi Was Not Contesting The 2023 Elections I Wouldn't Know Who To Vote For – Enenche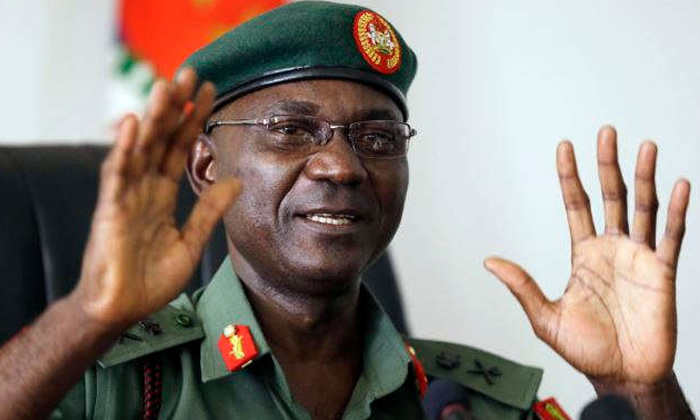 Major General John Enenche, (retd), has said that the Peoples Democratic Party (PDP)and All Progressives Congress (APC) are birds of the same feather.
Enenche stated that if the Labour Party (LP) presidential candidate, Peter Obi was not contesting the 2023 elections he wouldn't know who to vote for
He opined that he is supporting Obi because he has seen him display integrity.
The retired Major General stated this on Tuesday while speaking on Political Paradigm, a Channels TV programme.
He insisted that there will be a new Nigeria with a leader that listens if Obi takes over power in the upcoming election.
His words: "I see a new Nigeria through the rebirth that is on now. The movement that is on comprises various organs. Change in attitude, change in handling government public issues, change in every ramification. Why? The leadership is going to determine it. I see a new Nigeria coming up. We are talking about a new Nigeria; we are talking about a rebirth where you listen to the people.
"Who are the people that complained? The people that complained on Twitter were not up 1,500, so if you look at the whole population of the movement that is going to join the Labour Party and you see the principals listening to them, you are going to have a listening president, which is one of their complaints.
I now discovered that there is a need for more effective strategic communication than ever. If that is done, in the incoming government, I believe that with the charter with which the Labour Party will operate things will be done such that everybody will matter."