Karim Benzema Emerges 2022 Ballon d'Or Winner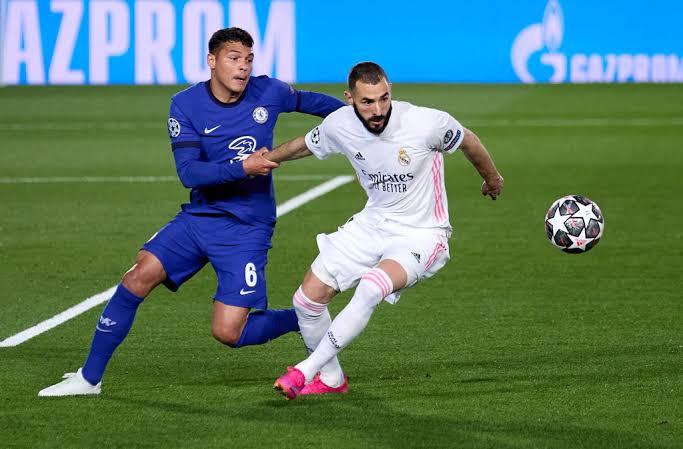 French International, Karim Benzema has been crowned the 2022 Male footballer of the year.
French striker Karim Benzema, who scored in Real Madrid's 3-1 El Clasico victory over Barcelona on Sunday, defeated Sadio Mane of Bayern Munich and Polish superstar Robert Lewandowski to win the special award.
Given his outstanding performance this year, the 34-year-old is deserving of this recognition. He contributed significantly to Madrid's victory in the 2022–23 Champions League and has maintained his impressive play since then.
In addition to leading the Spanish powerhouses to a LaLiga title triumph and an upset victory over Liverpool to claim their 14th European Cup title, Real Madrid's captain scored 27 goals in La Liga last season and led all scorers with 15 goals in the Champions League.
After receiving the honour, Benzema said the following: "To see this prize in front of me makes me really proud. It was a childhood dream for me and all the work I have done, I never gave up.
"I am really proud of my journey here. It was not easy, it was a difficult time and also for my family as well. To be standing here today for the first time, I am happy for my work and will keep going."
By winning the award, Benzema became the fifth French player to win it, and the ninth Real Madrid player to claim the award since 2000.