Are They Not Going To Be Paid? Wike Defends Appointment Of 50,000 Political Advisers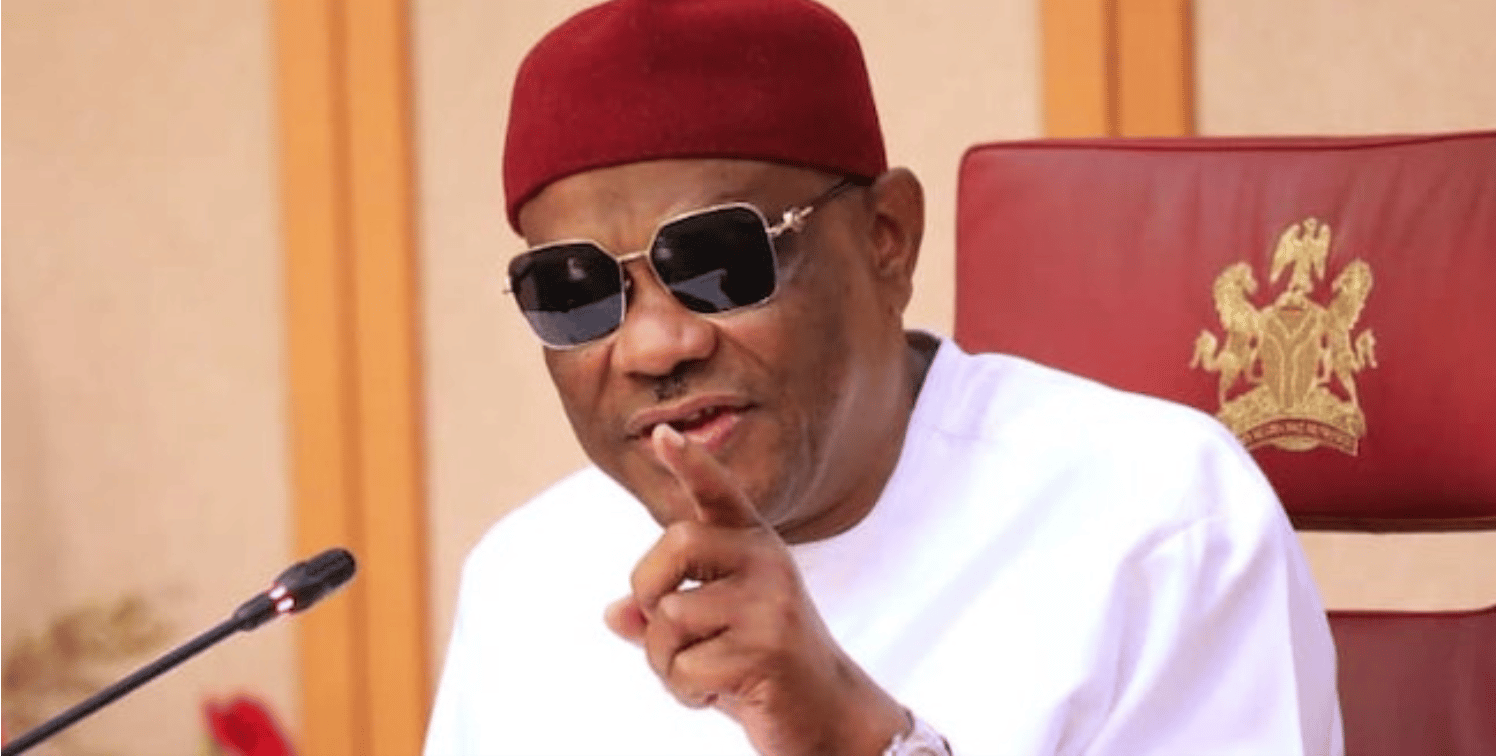 The Rivers State Governor, Nyesom Wike on Friday defended his decision to appoint 50,000 political advisers a few months before he leaves office.
Speaking during a live chat with journalists at the government house in Port Harcourt which was monitored by Naija News correspondent, Wike said the move is part of efforts by his administration to alleviate poverty among the people of Rivers State and create more jobs.
The Rivers State Governor added that he is not done and the number will still be increased to 100,000.
He stated that the appointments are based on feedback from the people and more Rivers State people are clamouring to be part of the move.
He said the appointments would not be a burden on the resources of the state government as they are carefully planned to produce value and his administration would employ civil servants as well.
It will be recalled that on Thursday, Governor Nyesom Wike increased the number of Special Assistants on Political Units from 28,000 to 50,000.
The Governor's spokesperson, Kelvin Ebiri made this known in a statement.
The statement reads; "Rivers State Governor, Nyesom Ezenwo Wike has reviewed the appointment of Special Assistants on Political Units from 28,000 (Twenty Eight Thousand) to 50,000 (Fifty Thousand)."
Naija News recalls on Wednesday, Wike announced the appointment of 28,000 persons into various political offices.
The 28,000 persons are to serve as special assistants for polling units in the state.
Earlier, the Rivers State Governor appointed 14,000 Special Advisers, as well as 319 Ward Liaison Officers and 40 Local Government Area Liaison Officers.