Reason Money No Longer Motivates Me – Etinosa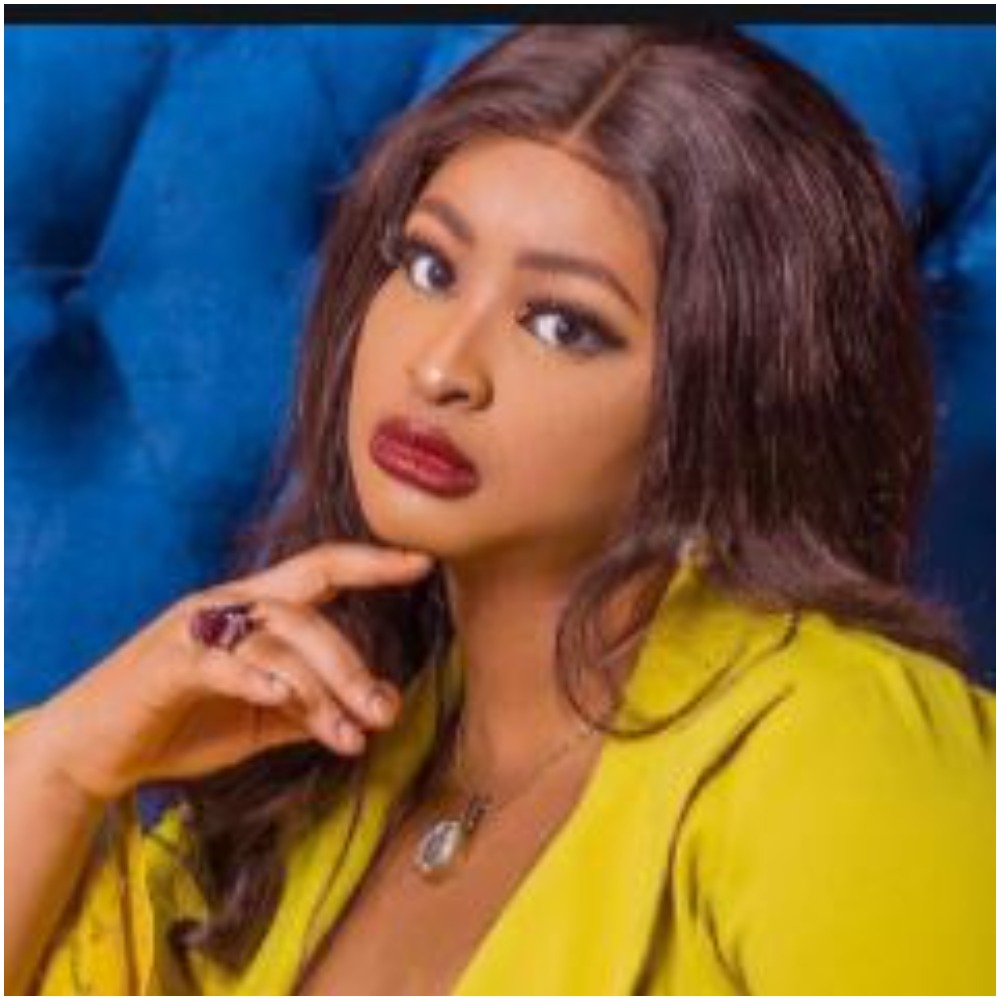 Nollywood actress, Etinosa Idemudia has said that she is no longer motivated by money.
Speaking via Instagram, Etinosa announced her billionaire status, adding that she is no longer moved by money.
The mother of one said she once found money inspiring but she now has enough of it she no longer feels the same way.
She asked her fellow billionaires what motivates them to work harder.
She wrote, "When i had no money, money was a motivation . Now that i have money danu, suddenly, money no longermotivates me. My fellow billionaires, what motivates you?"
Stella Damasus Celebrates Lookalike Daughter
Veteran Nollywood actress cum filmmaker, Stella Damasus has taken to social media to celebrate her look-alike daughter, Angelica Aboderin on her 20th birthday.
The US-based actress via her verified social media page penned down a heartfelt note for her second daughter who attained the age of 20, today, October 13th.
The actress, who is very protective of her family, and deliberately keeps her children away from the spotlight prayed that her daughter grows in spirit, strength and intelligence.
The excited mum of two wrote, "My baby , my princess, my twin, my bebe @angelicatooni I can't believe you are 20 already. Wow! Tears of joy and gladness are rolling down my face as I type this. I have so much to say but can't even type it all. I love you with every fibre of my being. I love your heart, your mind, your spirit, your strength, your intelligence, your resilience, your boldness, your growth, your maturity, your spirituality, your kindness, your love, your everything. My baby, may God continue to guide and protect you. May he show you mercy and favor beyond your expectations. May he shower you with blessings that will make people wonder. May he continue to give you peace that passes all understanding. And may this be the beginning of the best years of your life in Jesus name. Thank you for making it so easy to be a mum. Thank you for being my friend, prayer warrior, English teacher 🤣🤣🤣, slang coach, "woke"  mentor, my confidant and my stylist. I love you sweetie. Happy birthday."