Music Producer Explains Why Late Osinachi 'Had No Money' As Trial Resumes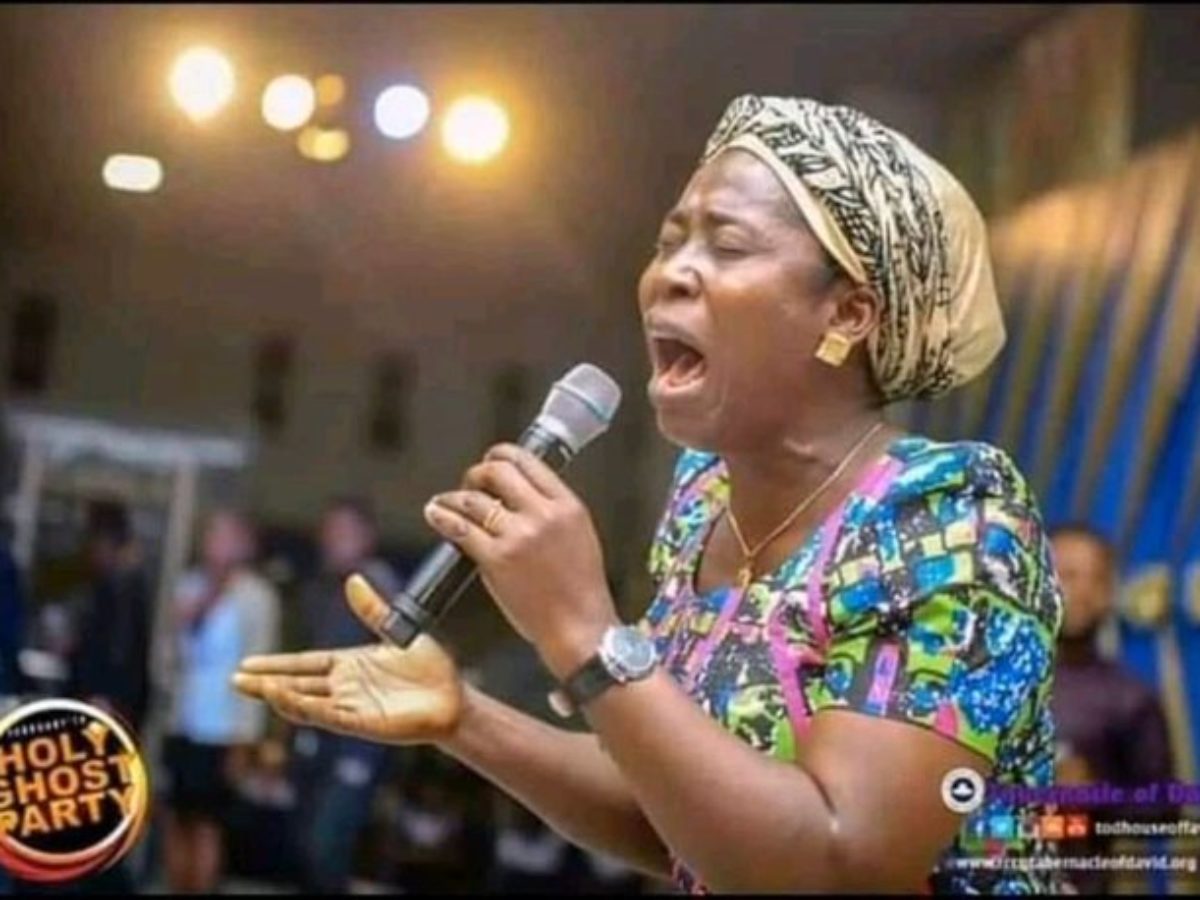 A musician, keyboardist and music producer, Moses, has narrated to the High Court of the Federal Capital Territory, Wuse Zone that the late singer, Osinachi Nwachukwu had no money despite ministrations locally and internationally.
Naija News reports that the trial of the husband of the late gospel artist, Osinachi Nwachukwu, Peter resumed on Tuesday after he was arrested and subsequently arraigned by the Office of the Attorney General of the Federation on charges of domestic violence and homicide.
Speaking about his encounter with the last singer, the late singer's producer and team lead, Moses disclosed that she told him that all monies and honorarium went into her husband's bank account.
He explained that at one time, Osinachi told him she had ulcer but "had no money with her" to buy "Gestid" – a medication for ulcer.
According to him, she said "the blessings, honorarium in cash are all paid to Mr Peter Nwachukwu's bank account."
"She then brought her ATM, we both checked and there was no money in her account," he added.
He said, " I know Mr Peter Nwachukwu in our church, Dunamis International Gospel Centre, Area, Abuja.
"He approached me around September 2018 that he wanted me to play the keyboard for his late wife, Mrs Osinachi Nwachukwu. That is how I got to know about him.
"After I agreed to work with her, we began to go to programs, locally and internationally.
"I was her keyboardist and Personal Assistant as commanded by Mr Peter Nwachukwu.
The Enugu Visit
The producer further narrated how Peter Nwachukwu disallowed his in-laws from meeting her during their visit for a program in Enugu.
According to the producer, Peter Nwachukwau told him that the family members, if allowed will come around to hinder her ministry and to shut the door of blessings to his family.
"In 2018, we traveled to House on the Rock, Enugu, the people that invited us told us that Mr Peter said no visitors should come and see his wife, that he does not want disturbance in the hotel."
"I did all I could to ensure that nobody visited Osinachi in the hotel.
"When we got back to Abuja, he then told me the reason why he does not want any visitor to visit Osinachi.
"In his word, I quote, there is a soul tie between Osinachi, between my wife and her twin sister and he wants to disconnect and he does not want two of them to minister together as twin sister thereby depriving both of them a privilege of relationship," he said.