2023 Presidency: Bus Conductor Applying For Driver Job – Keyamo Slams Atiku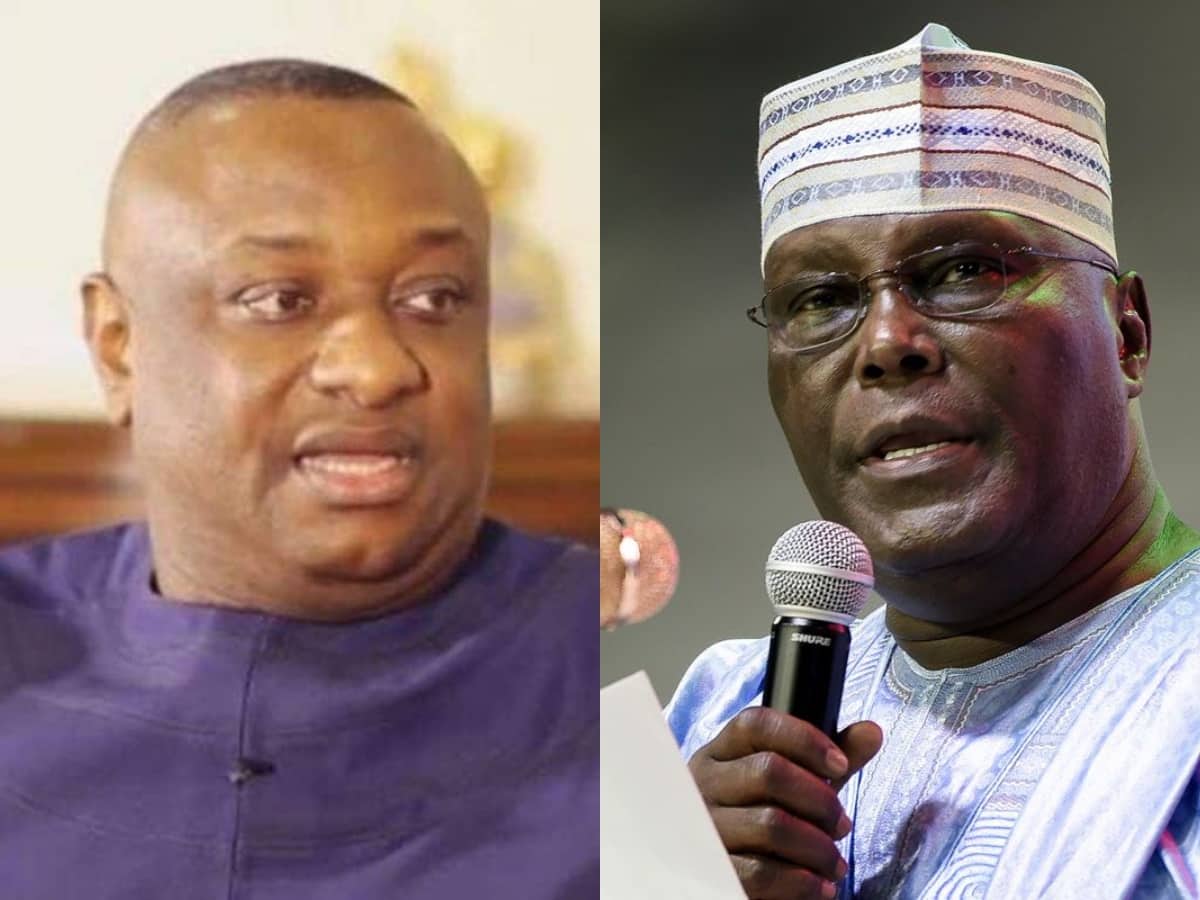 The spokesman of the All Progressives Congress (APC), presidential Campaign Council, Festus Keyamo has slammed the presidential candidate of the Peoples Democratic Party (PDP), Atiku Abubakar, describing him as someone who lacks the needed experience to lead Nigeria.
Keyamo posted the video of the interview in which he made the submission on his Twitter account.
The APC chieftain submitted that Atiku is like a bus conductor applying for the job of a driver, adding that the PDP candidate has never occupied a position where he could take final decisions on matters of importance.
Keyamo added that Atiku has nothing to offer Nigerians but only hanging onto the achievements of former President Olusegun Obasanjo under whom he served as the Vice President.
Even as Vice President, Keyamo maintained that Atiku was never part of the Obasanjo government as he was disobedient and belligerent.
In the words of Keyamo: "Atiku Abubakar can be likened to a bus conductor applying for the post of a driver along with another applicant who was a proper driver.
"There is really nothing to sell, he only hangs on to the achievements of his boss; I said this before, he has never been in charge of any tier of government, and he wants to be president.
"He has never been tested and trusted. Even when he was the Chairman of the Economic Council as Vice president, he was still reporting to a boss.
"There was nothing like Obasanjo-Atiku regime; throughout those eight years, he was disobedient, belligerent, and was never part of the government. So, how do you now compare yourself with somebody who drove the vehicle for eight years?"
Watch the video.