We Will Take Next Step – ASUU Reacts To Appeal Court Ruling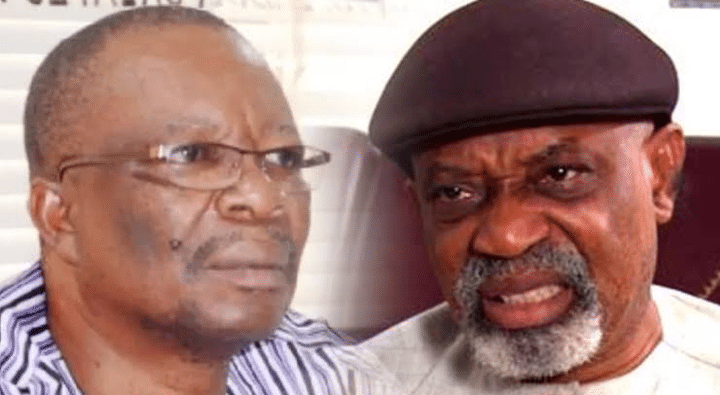 The Academic Staff Union of Universities (ASUU) said on Friday that it would review the ruling of the Appeal Court over its eight months old industrial action.
At a sitting today, the Appeal Court ordered the academic union to revoke its action and reopen public universities across the country with immediate effect.
The court's verdict follows the earlier directive of the National Industrial Court.
Reacting, however, to the fresh court judgement, ASUU President, Professor Emmanuel Osodeke, said the union is yet to be officially informed of the Appeal Court's ruling.
According to him, ASUU will review the ruling when it officially gets informed and will review the document with its legal counsel to determine the next line of action.
"We have not received the ruling, when we get it, we will review it with our lawyer and then we can take the next step", Osodeke said.
Recall that the varsity staff union embarked on industrial action in February 2022 following the government's inability to reach a truce with the ASUU.
The incumbent government subsequently dragged ASUU to the National Industrial Court on September 11. The court on September 24, ordered the striking lecturers to return to class while negotiation with the Federal Government continues.
Miffed by the ruling, the union headed to the appellate court to appeal the ruling.