2023 Budget: Buhari Reveals When Fuel Subsidy Will End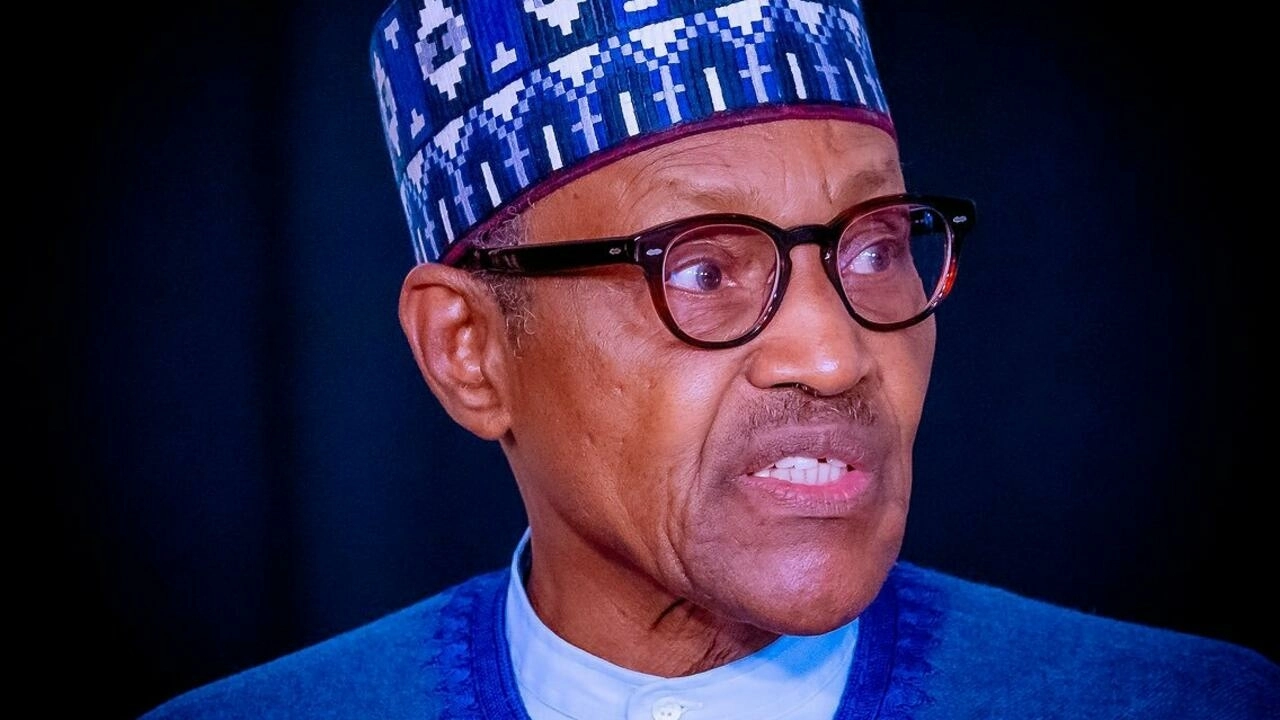 President Muhammadu Buhari on Friday revealed that oil subsidies will be discontinued in 2023.
The President stated this while delivering his speech on the presentation of the 2023 budget proposal before a joint session of the national assembly on Friday.
Tagged "Budget of fiscal sustainability and transition", the 2023 budget size was 19.76 trillion.
Meanwhile, President Buhari-led government has budgeted the sum of N470 billion to address one of the demands of the Academic Staff Union of Universities (ASUU).
The Federal Government in the 2023 budget which was presented to the National Assembly on Friday budgeted N470 billion for university revitalisation.
ASUU, which has been on strike since the 14th of February, requested funding for the revitalisation of public universities
President Buhari, while presenting the N20.15 trillion budget on Friday, appealed to lecturers in universities to show a better appreciation of the country's current economic situation and return to the classroom.
He further stated that universities must seek a means of generating funds to run their structure, rather than depend totally on the government budget.