'Not Enough'- Guardiola Slams Derby Result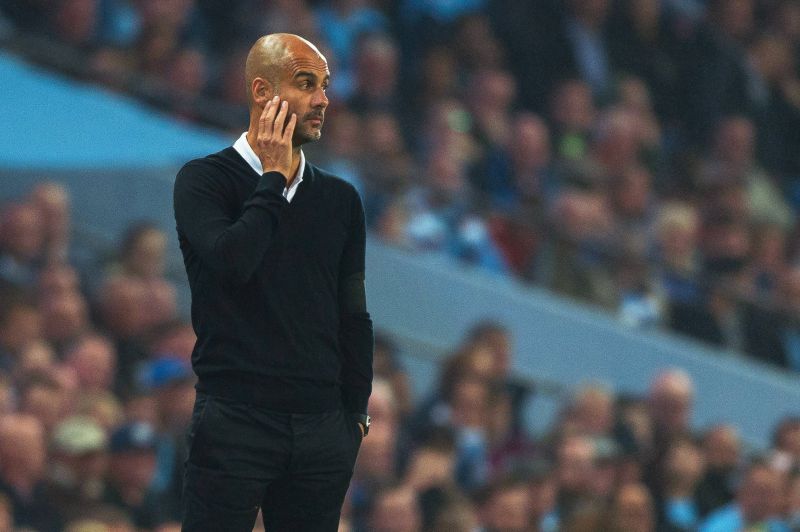 Despite his team's 6-3 victory at the Etihad Stadium, Manchester City manager Pep Guardiola criticized the outcome, claiming it fell short of his expectations.
Naija News recalls that Manchester United were defeated by their Neighbours in a 6-3 victory at what the sporting community termed as an embarrassing moment for the Red Devils and its fans.
Haaland who continued his electrifying performance, found the back of the net thrice and turned a provider as he assisted Phil Foden with goals who also grabbed three goals in the encounter.
City Boss, hungry for improvement while speaking to Sky Sports said: "We can win or lose, but the effort and the desire and helping each other (is important). But there are many things that we can do better. Some players were not good today and have to improve.
"Perfection doesn't exist, it's impossible. But we must try to look there. We did good, we can do better, many, many players had sloppy passes. This is not good. We have to be more consistent. In some areas, we were still not good."
The Premier League should be concerned about how the remainder of the season could pan out if Guardiola believes that City can do much, much better than thrashing their local rivals 6 goals to 3.