Nigerian Comedian, Basketmouth Loses Mother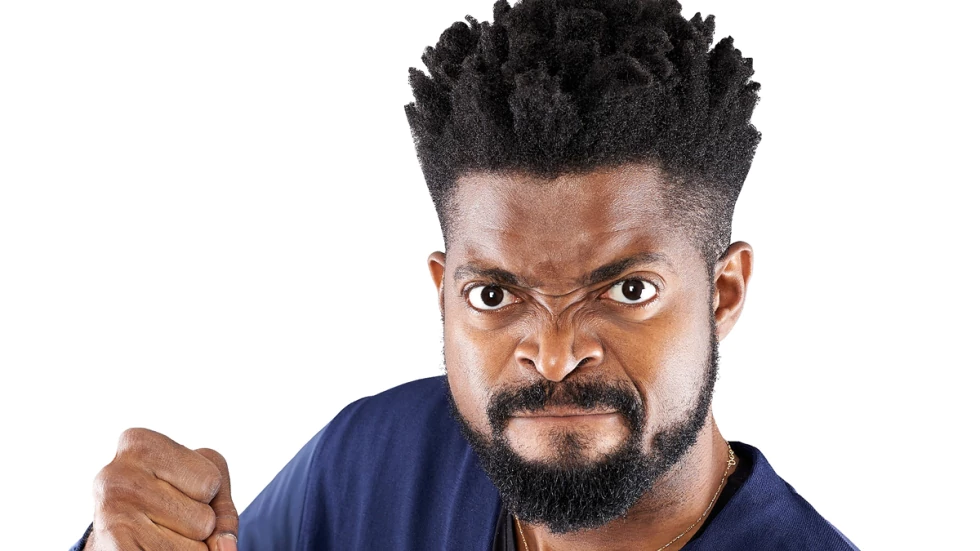 Nigerian comedian cum actor, Basketmouth, has announced the death of his mother, on social media.
Naija News reports that the comedian on Monday took to his Instagram page to share throwback photos of his mother and siblings.
Basketmouth also penned a tribute to his mother, wishing she had lived longer to see what he has achieved.
He noted that the mother went through pains to mould him into a man.
He wrote: "The deafening echo caused by the emptiness in my heart, the space you occupied with love, kindness, protection and happiness.
"I wish I spent more time with you mummy, I wish you stayed a little longer. I wish you stayed to see what I've become, that boy that you went through pain for, that boy you molded into a man.
"I wish you stayed a little long to see what I've become and what I'm about to become. I will make you proud mummy, you know I will. Love you forever."
View this post on Instagram
I Am Glad I Did Not Reject Pregnancies Outside Wedlock
Meanwhile, popular Nollywood actor, Charles Okocha also known as Igwe 2pac has said that he is thankful he did not reject pregnancies outside wedlock.
Okocha during an interview with Punch revealed how joyful he was about his decision to step up to his responsibilities despite not being ready to be a father.
He revealed that he has two children; a son and a daughter from two different women but people are not aware that the children are not from the same mothers because of the bond they share.
He went on to give a detailed story of how he asked his girlfriend to abort his daughter when she found out that she was pregnant. He stated that she, however, refused to listen to him and decided to have the baby.
Igwe explained that when she decided to keep the baby, he stepped up to his responsibility and made sure he took care of his daughter.