2023: Afenifere Renewal Group Reacts To Endorsment Of Peter Obi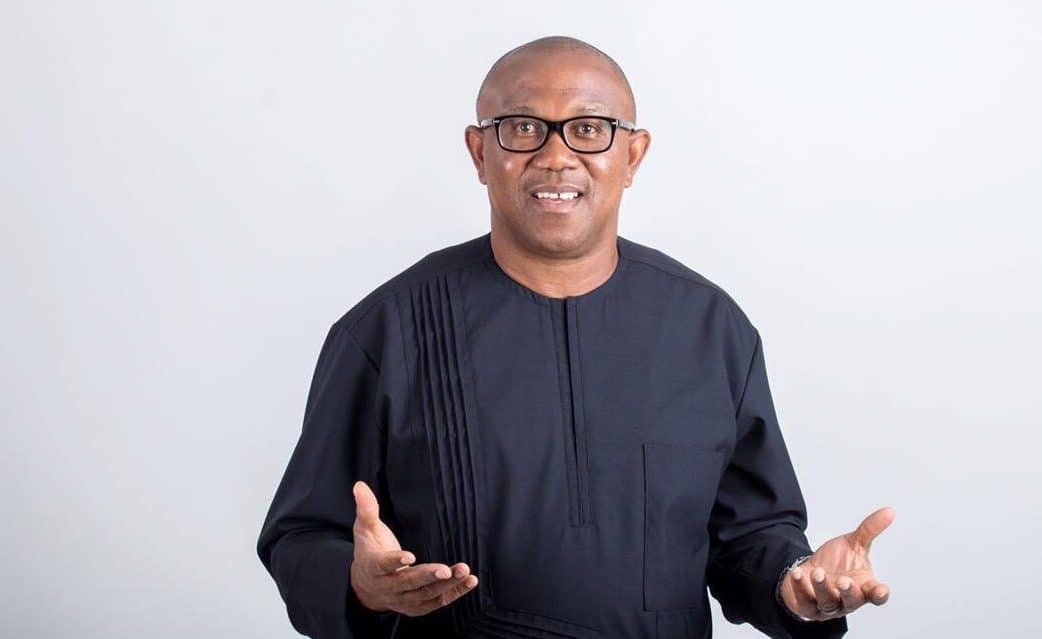 The Afenifere Renewal Group (ARG) has reacted to the endorsement of the presidential candidate of the Labour Party, Peter Obi, by Afenifere.
Naija News reported that the leader of the Yoruba socio-cultural group, Ayo Adebanjo, on Monday restated its support for the former Governor of Anambra State.
Adebanjo stated that the South-East have never tasted presidency in Nigeria, adding that now that power has been rotated to the South, it is right for it to go to the Igbo.
He noted that Afenifere would not be supporting the presidential candidate of the All Progressives Congress (APC), Bola Tinubu, and the flagbearer of the Peoples Democratic Party (PDP), Atiku Abubakar.
In a chat with Vanguard, ARG Chairman, Wale Oshun, said the group is backing the Presidential candidate of the All Progressives Congress (APC), Bola Tinubu, for the 2023 presidency.
Oshun asserted that the former Governor of Lagos State will protect the interest of the Yoruba people and that of other Nigerians.
He said: "Let me put it this way, ARG has held its firm position on national issues. As we speak, the position of ARG is that the parties have had their conventions and candidates have emerged.
"Our position, as the voice of the Yoruba people, is that we will rather have a Yoruba presidential candidate; we will rather work for a Yoruba presidential candidate. The issue is that we have been talking about restructuring for a long time and it is like everybody gets to the office of the president and gets deaf when it comes to restructuring.
"So, who is best to protect the interest of Yoruba people and the interest of other Nigerians? The ARG is of the view that the Yoruba candidate is better suited. We have had experience in the past where the Yoruba people were sidelined during the administration of Goodluck Jonathan.
"So, we cannot go ahead and put the faith of our people in the hands of people who cannot guarantee our future. That is the way it is across the country. We have only one Yoruba candidate as we speak and that is Asiwaju Bola Tinubu. For our interest as Yoruba people, we can only be protected by a Yoruba presidential candidate."