Aboki Rate: Latest US Dollar To Naira Black Market Rates Today, 24th September 2022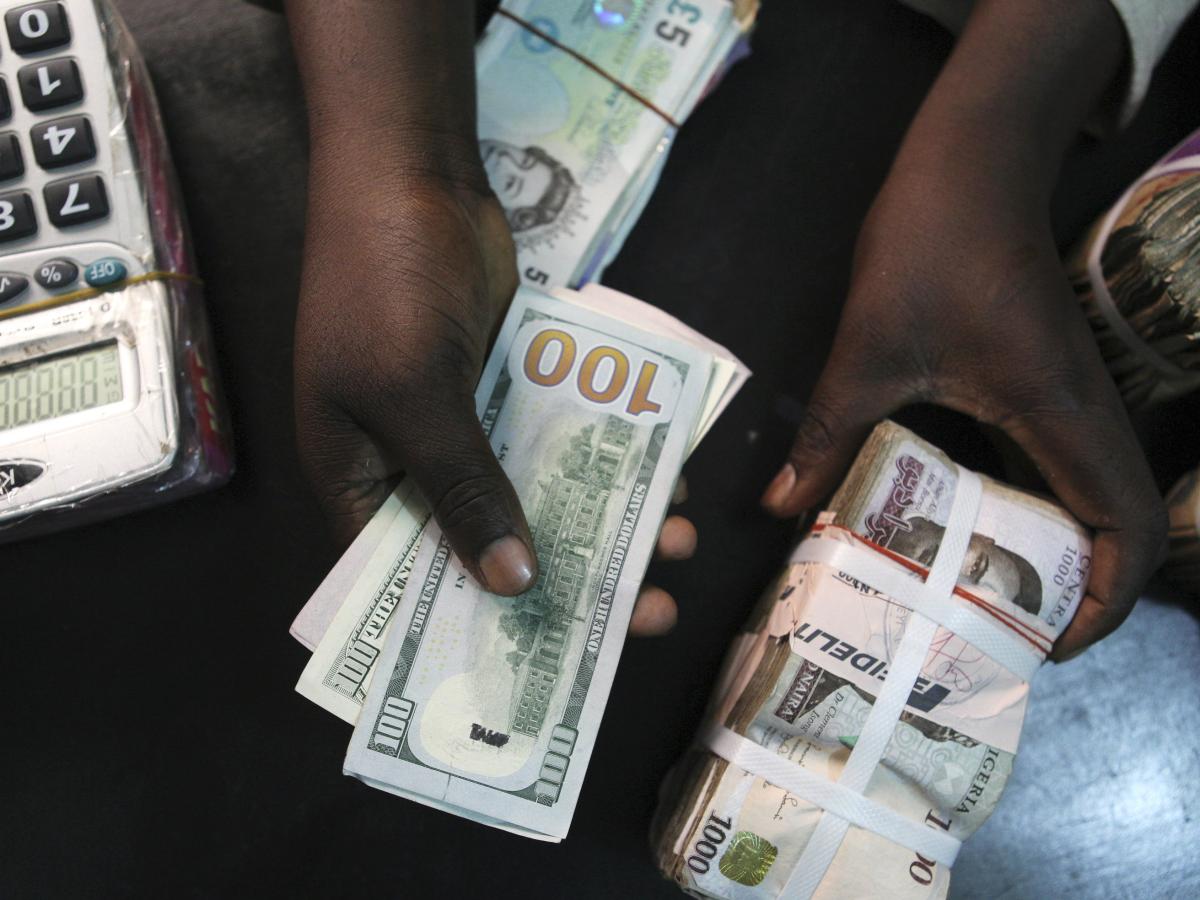 What is the Dollar to Naira Exchange rate at the black market also known as the parallel market (Aboki fx). See the black market Dollar to Naira exchange rate for 24th September, below. You can swap your dollar to Naira at these rates.
How much is dollar to naira today in black market?
Dollar to naira exchange rate today black market (Aboki dollar rate):
The exchange rate for a dollar to naira at Lagos Parallel Market (Black Market) players buy a dollar for N700 and sell at N709 on Saturday, 24th September 2022, according to sources at Bureau De Change (BDC).
Please note that the Central Bank of Nigeria (CBN) does not recognize the parallel market (black market), as it has directed individuals who want to engage in Forex to approach their respective banks.
Dollar to Naira Black Market Rate Today
| | |
| --- | --- |
| Dollar to Naira (USD to NGN) | Black Market Exchange Rate Today |
| Buying Rate | 700 |
| Selling Rate | 718 |
Please note that the rates you buy or sell forex may be different from what is captured in this article because prices varies.
Manufacturers in Nigeria have expressed worries over the rising cost of energy which is directly affecting production ability.
The continuous foreign exchange crisis combined with high energy costs according to them has become a threat to Nigeria's manufacturing sector which is contributing merely eight per cent to the Gross Domestic Product.
Reports confirmed that no fewer than 50 manufacturers exited the Nigerian market recently due to the forex crisis.
Since many of the companies cannot depend on power distribution companies for energy to use, they resolve to self-generation of more than 14,000 megawatts of electricity.
For this cause, Naija News understands that member companies of the Manufacturers Association of Nigeria spent N639 billion on alternative energy sources between 2014 and 2021.
The manufacturers spent N25bn in 2014, N59bn in 2015 and N129.95bn in 2016, a document gathered by The Punch revealed.
The document further revealed that the manufacturing companies spent N117.38 billion in 2017; N93.11 billion in 2018; N61.38 billion in 2019; N81.91 billion in 2020, and N71.22 billion in 2021 on the same cause.
The year-in-year-out figures varied due to the effects of inflation and the number of member companies in the association, among other factors.
---
---
© 2023 Naija News, a division of Polance Media Inc.