Zamfara PDP Fixes New Date For Fresh Governorship Primary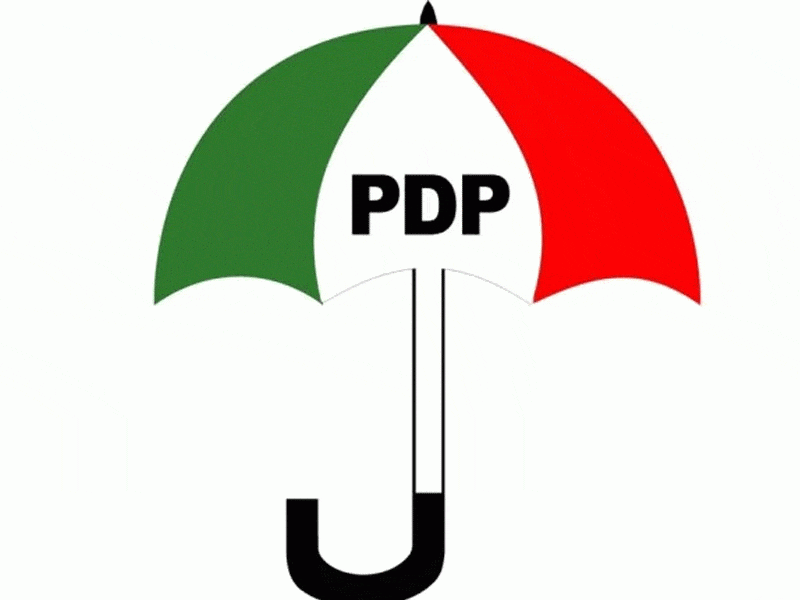 The People Democratic Party, (PDP), Zamfara State chapter, has fixed Friday (tomorrow) for a rerun of governorship primary in the state.
Recall, the party's governorship primary won by Alhaji Dauda Lawal Dare was nullified by the Federal High Court last Friday on the grounds of flagrant violation of party's constitutional provisions and guidelines as reasons.
A former federal lawmaker Alhaji Ibrahim Shehu Gusau said  the elections was highly characterized by gross irregularities, hence praying the court to nullify the election.
Speaking about the development, state chairman of the party, Alhaji Ahmad Sani Kaura, noted that there would be level playing ground for all the aspirants, as  preparations were on top gear for the peaceful conduct of the primary election.
"The Peoples Democratic Party is a law- abiding entity and we are complying with the court order to conduct a fresh primary election. The contestants remain the same, Alhaji Dauda Lawal Dare, Ibrahim Shehu Gusau, Wadatau Madawaki and Hafiz Nahuche.
"The national headquarters of our party has scheduled the rerun to hold on 23 September 2022 (tomorrow). Officials from the headquarters are coming to Gusau to conduct a peaceful and acceptable election.
"As I'm talking to you, congresses are being held in wards to ensure gender compliance because part of what court said was that women were excluded from the delegate list. We are including them now."