2023: AGN President Emeka Rollas Issues Statement On Nollywood Stars Endorsing Presidential Candidates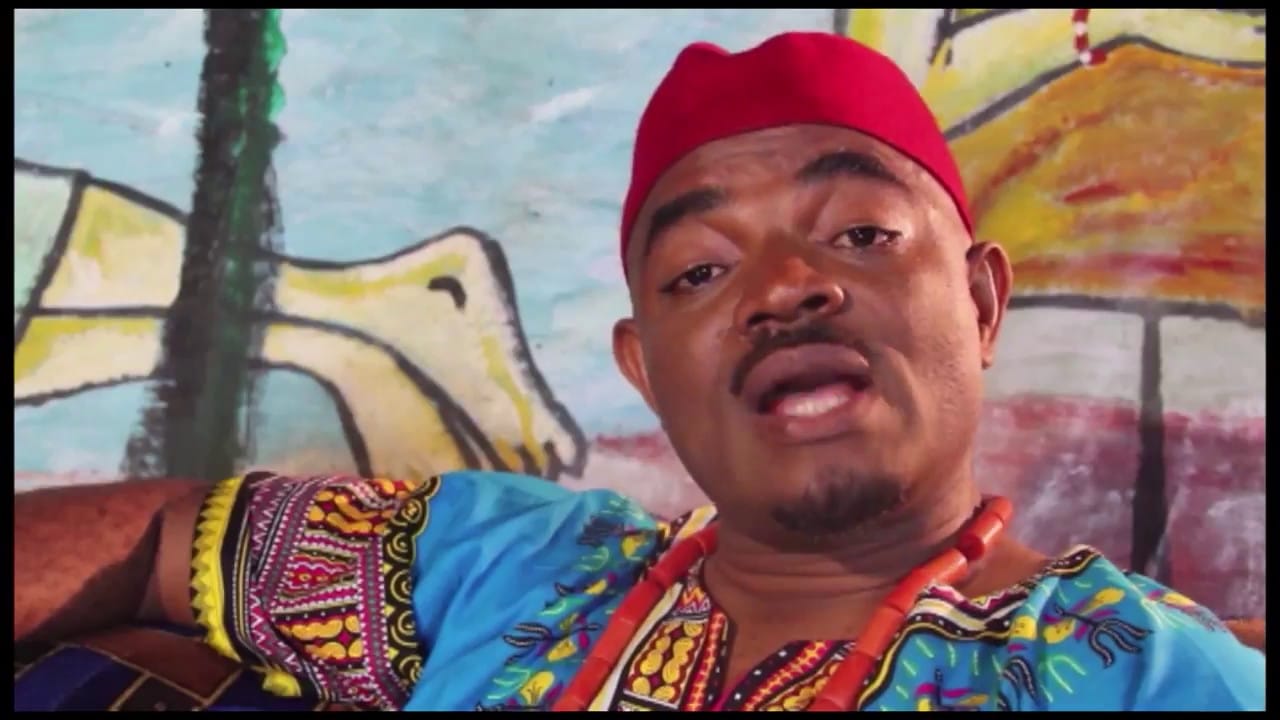 Ahead of the 2023 election, the National President of the Actors Guild of Nigeria (AGN), Emeka Rollas, has declared that members endorsing presidential candidates do not represent the guild.
Naija News reports that Emeka Rollas made this known in a statement issued after a crucial meeting of its national executive committee on Thursday.
This is coming a few days after Nollywood actor, Benedict Johnson declared his support for the All Progressive Congress (APC) presidential candidate, Bola Tinubu, on behalf of the entire Nollywood.
At the recent gathering of Nollywood stars, Benedict assured the former Governor of Lagos State that the entire Nollywood would support him.
In his words: "With your combination, I don't think there is any defence that can stand them, sir, we the Nollywood, from Kannywood to Yorubahood and Igbohood are here today sir to tell you that they are hundred per cent behind you."
Emeka Rollas Speaks
According to the AGN president, actors are at liberty to endorse or promote any presidential candidate of their choice but cannot do so under the guise of representing the collective interest of the association.
Emeka added that political parties who discuss campaign promotion, rallies and other political issues with an individual actor on behalf of AGN do so at their own risk.
The statement reads: "The AGN is a non-political and non-profit-making association. It is the right of individual members to campaign for, support, promote, and even endorse any aspirant of their choice."
"Such an individual does not represent the interest of the Actors Guild of Nigeria and must not speak in a manner of representing or on behalf of the Guild. Any member who violates the order will be sanctioned accordingly.
"Any political party that discusses campaign promotion, rallies, and other political issues with an individual actor on behalf of the AGN does so at their own risk."