APC Speaks On How It Is Using Money Generated From Sales Of Forms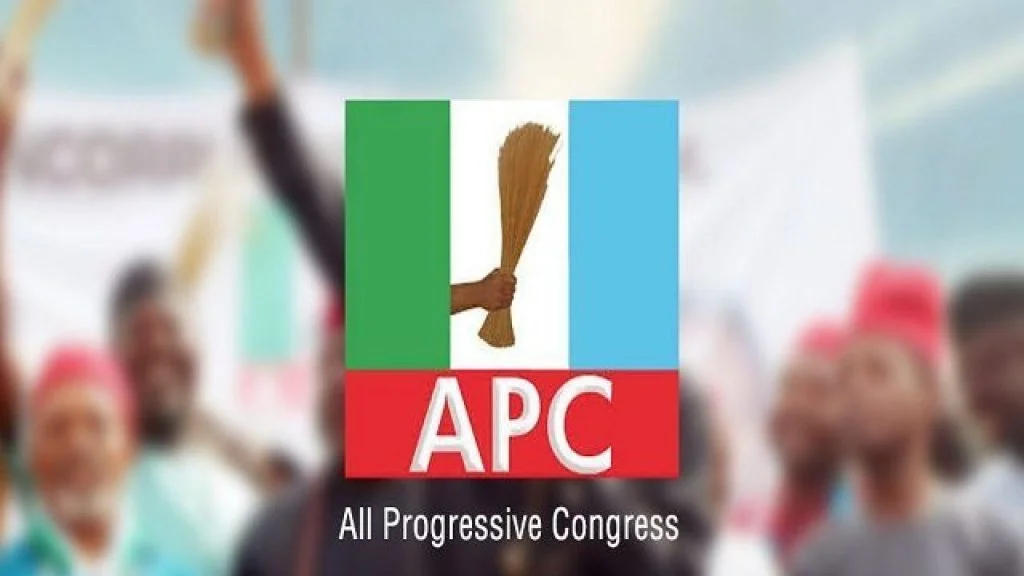 The All Progressives Congress (APC) on Tuesday revealed how it has been using the funds generated from the seals of expression of interest and nomination forms during their primaries.
There had been claims that the ruling party is owing its workers at the National Secretariat of the party.
While some former chairmanship aspirants also accused APC of failing to refund them, the sum of N20 million despite the directives of President Muhammadu Buhari.
The ruling party had raked in billions of Naira from the seals of their forms, however, this has not saved APC from allegedly going into financial crisis.
The National Publicity Secretary of the party, Felix Morka in a chat with Daily Trust said APC is spending the money on running the party.
He said, "The party is spending its funds in the administration of the party; in running the party.
"We just came out of the primaries. The party was heavily interested to ensure that the primaries were conducted up to the standard or expectation of the party.
"All of the expenditures were undertaken to execute the programme of the primary for the party. We had moved from one state to the other in line with the Electoral Act for the party to conduct free, fair and effective primaries."