2023: Nigerians Made Serious Mistake Electing APC, Buhari – NNPP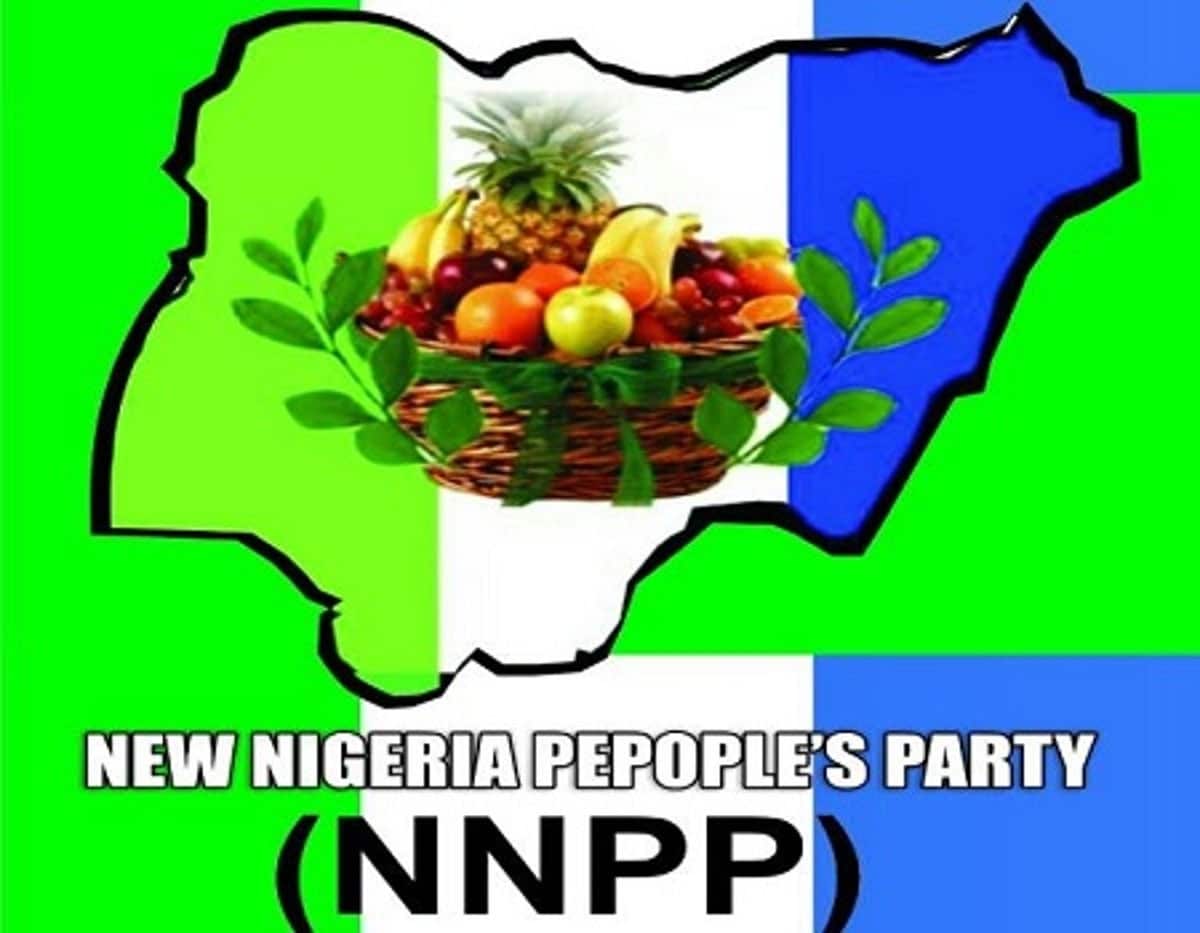 The New Nigeria Peoples Party (NNPP) has said Nigerians made a serious mistake by electing President Muhammadu Buhari into power twice.
The opposition party said the mistake of voting the All Progressives Congress (APC) into power in 2015 and 2019 has put the country on political life-support.
Naija News reports that the spokesman of the party, Agbo Major, stated this on Tuesday during a workshop on social media training for party officials ahead of the 2023 general election.
Major stated that the mistakes made by Nigerians have led to the worsening insecurity in Nigeria and a total collapse of the economy, calling on eligible voters in the country to vote wisely.
He said the NNPP was ready to rescue the country and give a new lease of life to the impoverished, oppressed and subdued citizens.
Major said, "The mistake of voting into power the outgoing All Progressives Congress in 2015 and repeating the same mistake in 2019 is what put Nigeria on political life-support which our great Party, the NNPP, is strongly determined to rescue and give a new lease of life to our impoverished, oppressed and subdued people.
"The NNPP's voice must be heard and resonate across the nation with its message of hope for a New Nigeria that has a future for all Nigerians. We see light at the end of the tunnel. We see a glorious future for our nation.
"We see a new Nigeria (which) citizens will be proud of as the great arsenal of democracy in Africa. We see hope for the hopeless, help for the helpless, unity in diversity, prosperity for the impoverished, freedom for the oppressed and captives, voice for the voiceless and goodwill to citizens of the world."