CBN Is Reluctant – Experts Express Worries As Nigeria's Inflation Rate Surges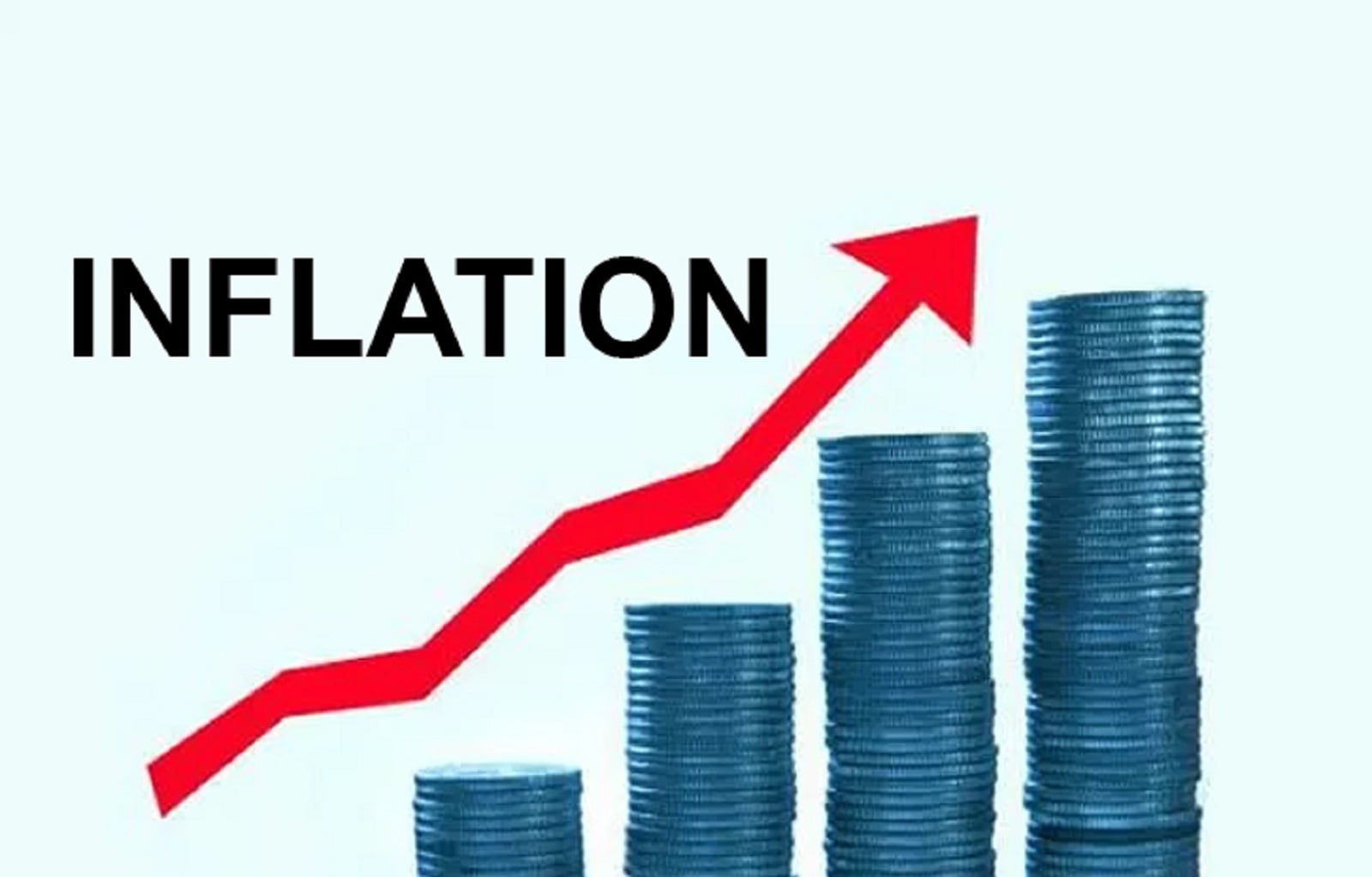 Nigerian economists and financial experts have predicted there will be a rise in interest rates amid the recent upsurge in inflation rate in the country.
This is as the experts put the blame on the Central Bank of Nigeria (CBN), accusing the apex bank of being reluctant in raising rates when necessary.
Naija News understands that the lamentation came following a financial report which showed that Nigeria's inflation rate rose by 20.52 per cent in the month of August 2022.
The reported figure is said to be the highest since September 2005. Due to this development, there are speculations that the new figure might trigger an increased interest rate.
Meanwhile, economists have established that interest rates and inflation often follow the same direction.
Sharing his expertise with newsmen earlier, Senior lecturer and economist at Pan Atlantic University, Olusegun Vincent, said that although the CBN had been reluctant in raising rates, it was becoming almost inevitable.
"You will notice that CBN has always been reluctant to jack up the monetary policy rate, which is a reflection of our interest rate in the economy, currently 14 per cent. And we see inflation at 20.52 per cent. Also, don't forget that the food inflation is about 23 per cent," Vincent said in an interview with The PUNCH.
He was, however, optimistic that despite all these, the current figures do not reflect the general increase of commodities in the market.
Vincent explained that in order to combat the rising inflation, putting the interest rate on par was always the first course of action to create a balance.
He said: "For me, personally the interest rate should go up because at the current figures, what we have is an abnormality. The interest rate is running below the inflation rate. Normally, the interest rate should be equal to the inflation rate plus the premium. The last level of interest rate should be equal to the inflation rate. So as it is, the CBN has no choice but to respond to the increasing level of the inflation rate because the only way to address this problem is to increase the interest rate."
In his opinion, Professor of Economics and Public Policy at the University of Uyo, Akwa Ibom State, Akpan Hogan Ekpo, highlighted the fact that higher interest rates would not solve the inflation problem.
He said: "Well, in developed countries, central banks, when they have this kind of problem, increase interest rates to fight inflation. So, the CBN may do it but it won't have any impact. They've done it twice and inflation keeps going up."
Ekpo noted that an increased interest rate would not reduce the inflation rate because the problem was structural and not demand-driven.