2023 Presidency: Wait For Another Time – Orji Kalu Tells Igbo People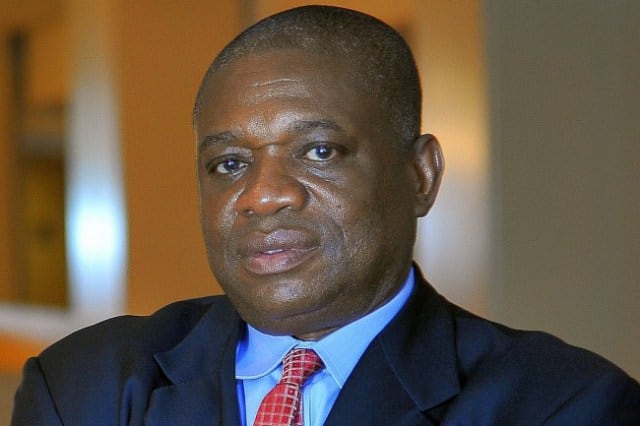 The Chief Whip of the 9th Senate, Orji Uzor Kalu on Tuesday advised politicians in the South East to wait for another time to contest the presidency.
In the build-up to the 2023 general election, there had been calls for the presidency to be zoned to the South East.
However, the Peoples Democratic Party (PDP), picked their candidate from the North, while the All Progressives Congress (APC) selected their presidential candidate from the South-West.
Kalu while addressing newsmen at the National Assembly Complex in Abuja on Tuesday, said the presidency is not a regional issue and could only be won with the support of other geo-political zones.
He further stated that for an Igbo man to emerge as President they have to work with other Nigerians.
According to Kalu, no matter how popular the candidate is, if the person does not work with others it's not going to work.
He said even though as an Igbo man he was not nominated for the presidency, he does not hold grudges against anybody who is running.
The lawmaker added that he would support the presidential ambition of Bola Tinubu who is the candidate of the APC, a party to which he also belongs.
Kalu said elections are along the party line and not along the tribal line, so he has to support Tinubu.
He said, "For me, we will wait for another time and see how all Nigerians will agree to zone the presidency to the Igboland. But for now, our presidential candidate is Bola Ahmed Tinubu.
"Tinubu is a strategic leader, he will make his presidency beneficial to the Igbo. The Igbo will be the biggest beneficiaries of Tinubu's presidency."