Tension As Sporadic Gunshot Is Heard In Delta Community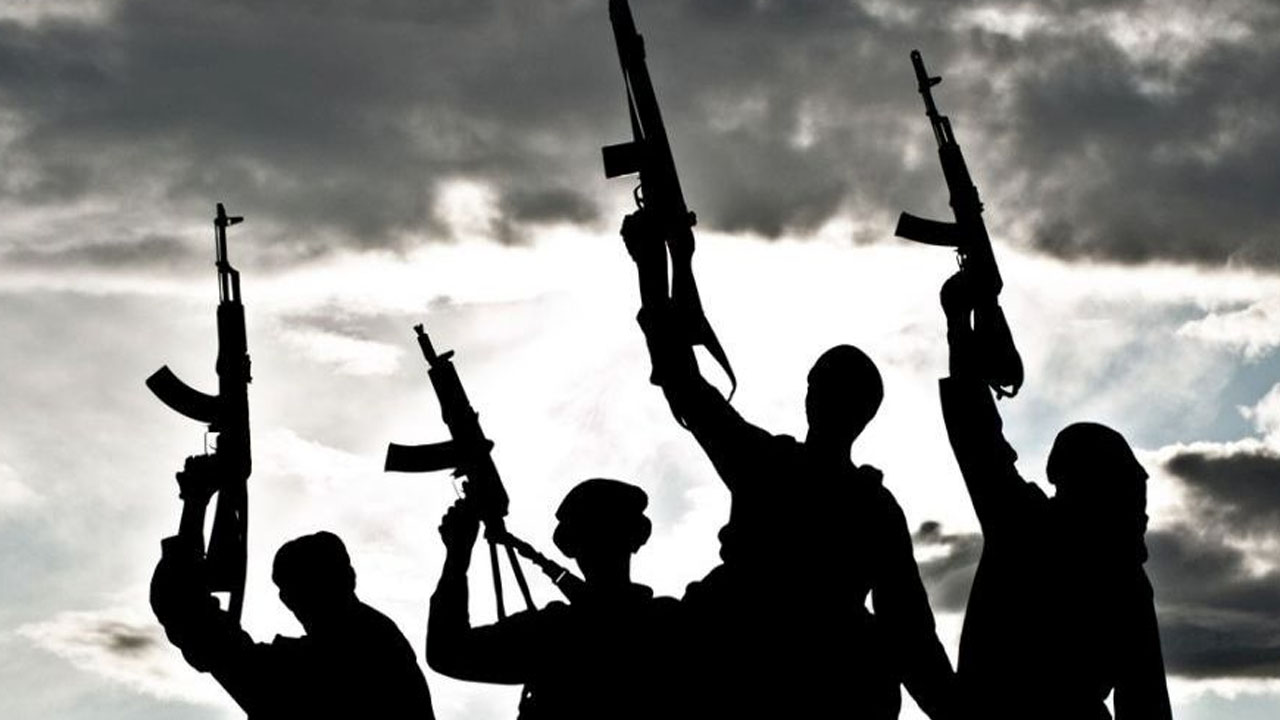 Reports emerging on Friday morning said there is unrest in Aladja, a community in the Udu Local Government Area of Delta State as sporadic gunshots are heard by the residents.
Though no casualty has been reported yet, the report said the residents of the neighbouring community, the Ogbe-Ijoh community in Warri South-West Local Government were responsible for the threat.
Naija News learnt that there are underlying issues within the communities and the gunshot threat this morning was coming a week after a 7-day ultimatum was handed to the State Boundary demarcation committee to replace buildings allegedly destroyed.
A resident of the Aladja community, Comrade Ighotegwolor Bezi who spoke with newsmen on the development on Friday morning, said "no one has been wounded or killed at the moment, but the area is tensed."
"We are calling on the relevant security agencies, including the Delta State Government to come to the rescue of the people of Aladja community before the situation gets out of hand," Bezi told Daily Post.
The indigene expressed worries that the Aladja people would not fold their arms and allow the attackers to go free.