'Expand Your Circle' – Daddy Freeze Knocks Doctor Penkings Over 'Legit Hustlers' In Nigeria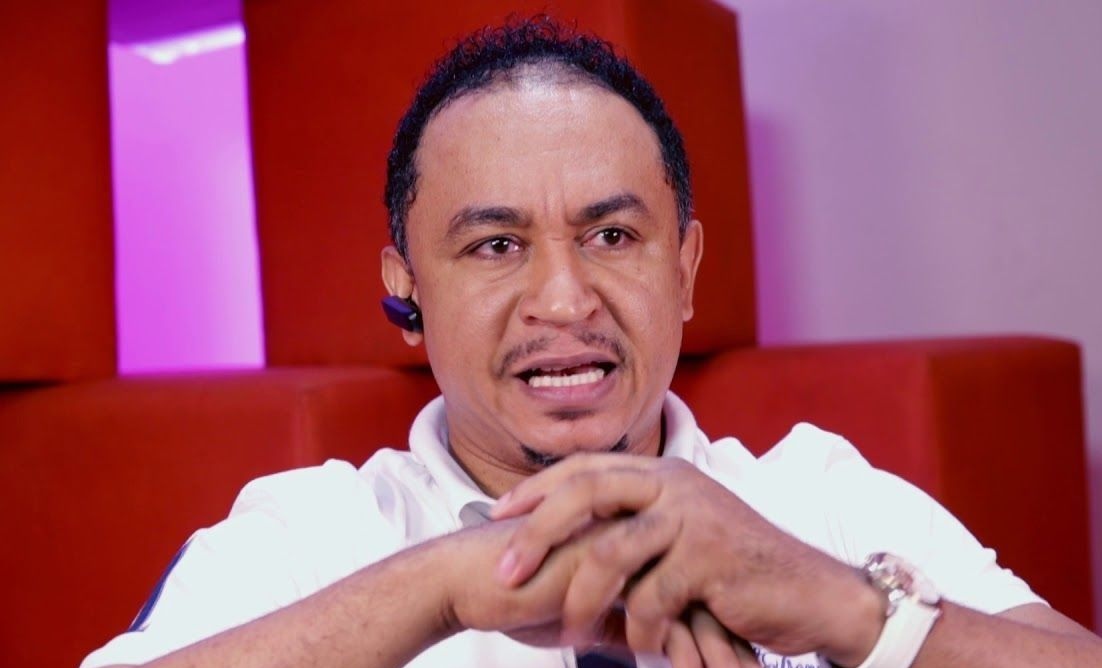 Popular media personality, Daddy Freeze, has knocked a Twitter influencer, identified as Doctor Penking over his recent tweet.
Naija News reports that Doctor Penkings in a post shared on the microblogging platform claimed it would be difficult for people who struggle to make their income to spend lavishly.
According to him, such a category of people will find it difficult to spend a hundred thousand Naira to buy a bottle of drink at a club.
He added that people who do such either stole the money from the government or white men.
He wrote: "Nobody living in Nigeria and hustling legit can remove 100k and buy one bottle of drink in a  club. It is either he is stealing from the government or stealing from the white men. Any which way, he is a thief."
However, Daddy Freeze disagrees with him saying that there are people who make their money aside from fraud and still spend such an amount of money.
He further urged him to expand his circle.
Daddy Freeze wrote:  "Bro, legit men dey o… Expand your circle.. one love"