2023: Seun Kuti Reveals Best Presidential Candidate Ahead Of General Election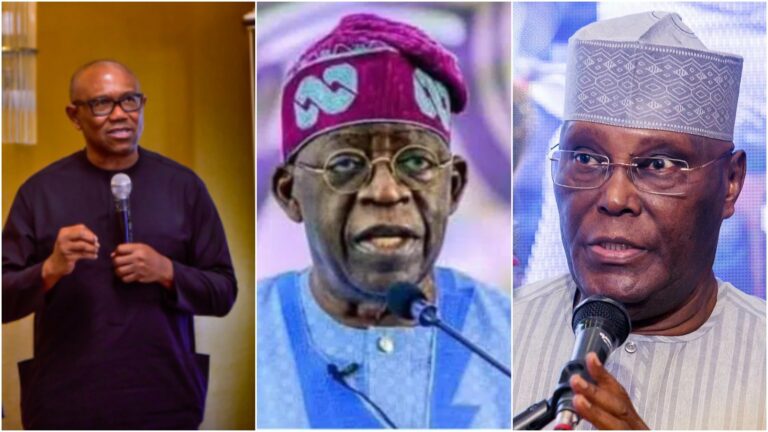 Son of Afrobeat legend, Fela Kuti, Seun has stated that he believes the presidential candidate of the African Action Congress, Omoyele Sowore, is the best of the presidential candidates available in the 2023 election.
The singer was speaking to ObjectTV media on the demise of Queen Elizabeth II and briefly digressed to address the 2023 elections.
According to Kuti, the AAC standard bearer is better than Atiku Abubakar of the Peoples Democratic Party, Asiwaju Bola Ahmed Tinubu of the All Progressives Congress, and Peter Obi of the Labour Party.
He further stressed that if Nigerians want to press the reset buttons, Sowore is the right step in the right direction.
"For me, Sowore is the best of the four candidates that are available. Personally, I still think he is better than the three others if Nigerians say they want to press the reset button," he said.
Kuti added, "That they want to take the right step in the right direction. Unfortunately, the same Nigerians will tell you Sowore can't win as if election is football sport. You are not playing to win; you are playing your conscience. You are voting your belief."