Keyamo Speaks On Tinubu's Real Name Been 'Amoda Ogunlere'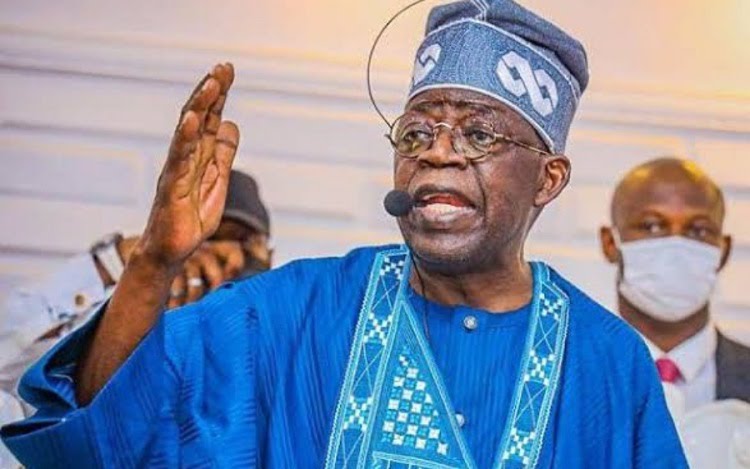 The Presidential candidate of the All Progressives Congress (APC), Bola Tinubu over the past few months has been battling the controversy around his identity.
Questions have been raised on their age, source of wealth, state of origin, and certificate as the former governor of Lagos State.
There had been rumours online in the past few days that Tinubu could not present his primary school certificate because the name on the document is 'Amoda Ogunlere'
Tinubu in his CF 01 form submitted to the Independent National Electoral Commission (INEC) had claimed that his certificates were stolen while in exile.
The Minister of State for Labour and Productivity, Festus Keyamo while reacting to the rumour described it as a 'cock and bull story.'
Keyamo said it is not an issue if Tinubu is from Osun State or Lagos State in as much they are not saying he is from Cameroon.
There had been claims that the Presidential candidate of the Peoples Democratic Party (PDP), Atiku Abubakar is from a town that used to be part of Cameroon.
He further stated that if his family is either Amoda Ogunlere or the Tinubu family, social media users are disrespecting the families.
Keyamo noted that the Amoda family has not claimed that the presidential candidate is their son or brother, adding that the Tinubu family has not also denied him.
He said, "So what are they looking for? Is it that the Amoda family or Ogunlere family are not Nigerians or they are lesser human beings.?They need to tell us what they are saying."