2023: APC NWC Member Blames Buhari For Delayed NEC Meeting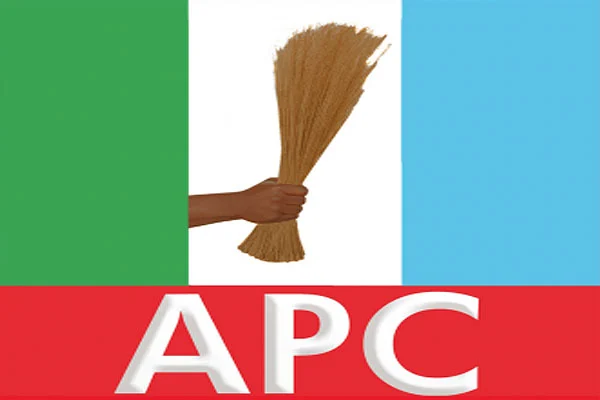 The All Progressives Congress (APC) over the past few weeks has failed to organise a meeting of its National Executive Committee (NEC).
The ruling party has been having difficulty in coming together despite the 2023 campaign season in view.
A member of the party's National Working Committee (NWC) who spoke with the Daily Sun blamed President Muhammadu Buhari for not approving a date for the NEC meeting.
According to NWC members, the party's NEC needs to hold the meeting to meet the three months statutory requirements.
He further stated that the meeting would enable the body of the party to retrieve the powers given to the NWC, after the expiration of the 90 days duration.
The NWC member noted that the decision of NEC to cede its power to the NWC has restricted its operations to its statutory mandates.
He noted that NEC must take over its place guide against any legal implication.
He added that arrangements had been put in place to hold the NEC meeting, but President Buhari's schedules are delaying them from picking a date.
The NWC member disclosed that the party's leadership is still waiting for the President to approve a possible date.
He said, "The NWC is aware that the powers NEC gave to it have elapsed. And that is why the party's leader is not taking substantive decisions any longer on issues outside the scope of its mandate. NWC has tried to restrict itself within its statutory mandate."
The NWC members said the leadership of the party is mindful of taking some decisions which are not under their jurisdiction.
He said if it takes decisions after the expiration of the 90 days of the powers ceded to the NWC, it would expose the party to legal cases.