2023: Yoruba Nation Agitation Will Continue Even If Tinubu Succeeds Buhari – Akintoye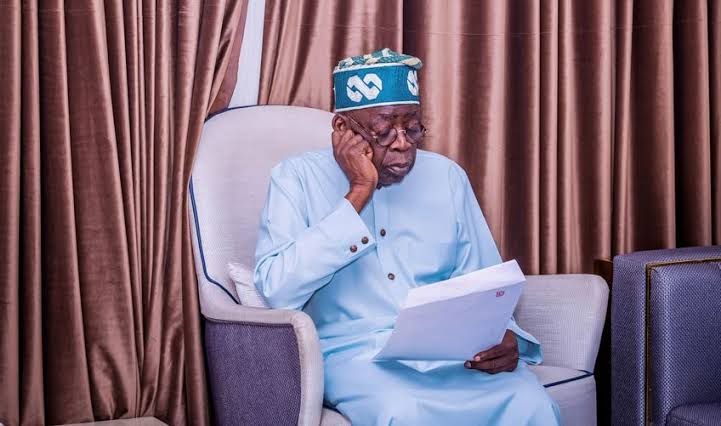 The leader of Ilana Omo Oodua, Professor Banji Akintoye, has said the agitation for the actualisation of Yoruba Nation would continue even if the presidential candidate of the All Progressives Congress (APC), Bola Tinubu, becomes Nigeria's next President.
In an interview with Vanguard, Akintoye said the self-determination group will not abandon its struggle for the Yoruba Nation because of the former Governor of Lagos State.
He also claimed that the Yoruba may pull out of Nigeria before the 2023 general elections, saying that the majority of the people from the South West are tired of the country.
He said: "We will not stop the agitation because nobody, no matter how patriotic you may be, can make Nigeria beneficial to the Yoruba Nation. The overwhelming majority of Yoruba people want their country now because they are tired of Nigeria.
"Some of our people may be running around with politicians but we know they want their separate country. That is why we must be careful not to hurt their feelings.
"Our attitude is this: Our brother, Bola Tinubu, is struggling to become President of Nigeria. There is nothing wrong with that but we will not abandon our struggle for the Yoruba Nation because of him. Also, we cannot ask him, Tinubu, to collapse his campaign for the Yoruba Nation.
"We have two parallel lines in the same country and among the same people. We must be thoughtful in handling the matter. We don't believe we will be in Nigeria in 2023 and by the grace of God, we are not going to be in Nigeria in 2023.
"So, we won't hurt our brother, who wants to be President of Nigeria and he must not try to hurt us.
"We have devised sophisticated ways of getting our messages across to our youths. Our youths will not hurt the campaigns of our brethren who want to become one thing or the order in 2023.
"What we are asking for is that our kinsmen must not attempt to hurt the Yoruba self-determination struggle. The two streams must flow freely and leave it to our people to divide."