I Didn't Operate Killer Squad, Never Received Money From Hushpuppi – Kyari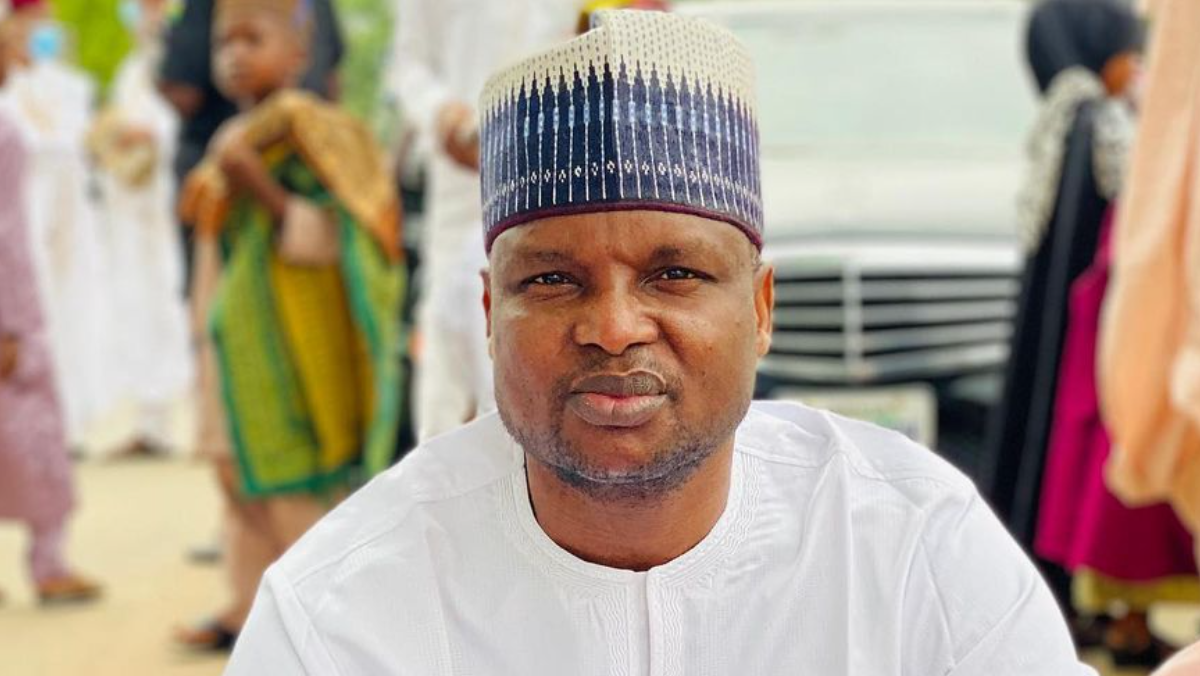 The suspended Deputy Commissioner of Police (DCP), Abba Kyari, has refuted claims that the Intelligence Response Team (IRT) of the Nigeria Police Force is a killer squad.
In a statement released by his lawyer, Suleiman Mohammed, the former IRT commander stated that his client did not operate a killer squad and has never received money from Ramon Abbas, an internet celebrity better known as Hushpuppi.
Mohammed also denied reports that his client was a business associate of Hushpuppi and has never been involved in a crime with the internet celebrity.
The statement reads: "This official response is for the purpose of clearing the air for people who may think Kyari's silence is a confirmation of the malicious lie.
"To start with, how come the death squad is not known to the world or anybody until a purported plea bargain papers of a criminal desperately seeking for soft landing came up? Is such a type of person or his statements while seeking a mitigated sentence in a plea bargain something to believe?
"Hushpuppi brought himself to meet Kyari through one Yomi when Kyari visited Dubai with his family in September 2019. That was the first and last time Kyari physically met Hushpuppi.
"Huspuppi called Kyari for assistance, specifically to arrest one Vincent, whom he claimed threatened to kill his mother.
"Vincent was indeed arrested as a preemptive measure but was later released upon findings by the police that there was disagreement in the sharing formula from their Internet fraud partnership.
"Vincent's arrest was not done in secret. His detention was with a valid court order for proper investigation of the several internet frauds he confessed to having committed with Hushpuppi and many other fraudsters in Malaysia, South Africa, Cyprus and Kenya.
"He was legally granted bail to a surety for the fact that the alleged offences were bailable, more so in recognition of his deteriorating health status that time."
Speaking further, the lawyer said the IRT subsequently embarked on a sting operation to arrest Hushpuppi.
He said: "Kyari has done thousands of cases for Nigerians both rich and poor including the richest persons in the country and never demanded one kobo for mobilisation from anybody despite the fact that there was very little government funding for his department which covered less than 10 percent of what was needed.
"Despite this, Kyari did all the cases diligently with full commitment and dogged efforts that yielded positive outcomes more than 95 percent of the time."