How UCL Table Looks After Liverpool's Ugly Start – [See All Group Stage Stats, Match Results]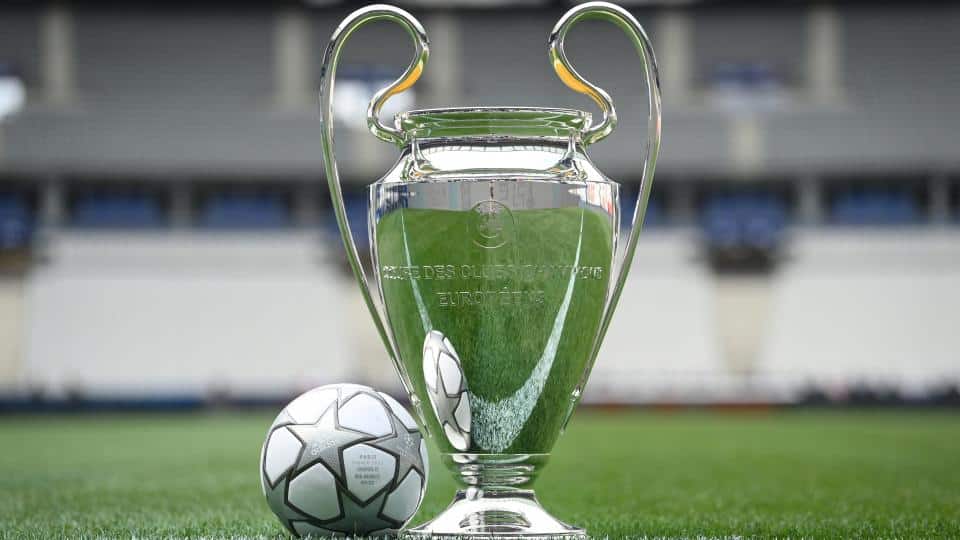 The 2022/23 UEFA Champions League (UCL) season started quite well for Dinamo Zagreb, Dortmund, Real Madrid, Manchester City, Benfica, Shakhtar Donetsk, Paris Saint Germain, Ajax, Napoli, Club Brugge, Bayern Munich, Sporting CP, Atletico Madrid, Barcelona and Tottenham.
Naija News reports that all teams listed above won their opening matches as the European league commenced on Tuesday, September 6, 2022.
Unfortunately for the likes of Liverpool, Chelsea, Rangers, Frankfurt, Leverkusen, Inter Milan, Plzen, Marseille, Porto, Leipzig, Juventus, Copenhagen, Celtic, Sevilla and M. Haifa, they all lost to their opponents while Salzburg and AC Milan's match ended in a draw.
Liverpool's Ugly Start
Naija News reports that Liverpool, who made it to the final last season, had an ugly start to the UCL game this season.
The Reds were humiliated in the opening match week as Napoli lashed them 4-1.
The victory puts Napoli three points ahead in the Group A features.
Rio Ferdinand, Robbie Fowler's View About Liverpool's Punishing Season
Former Manchester United defender and legend, Rio Ferdinand and Liverpool's Robbie Fowler on Wednesday identified Liverpool's woes after an embarrassing night in Naples ended in a 4-1 defeat.
Moments after Liverpool's Wednesday night's defeat, Ferdinand said: "I think the issue for Liverpool is that too many of their star players that they have relied on are nowhere near their levels that we have become accustomed to see.
"Salah, Virgil Van Dijk, Fabinho looks a little bit off it, you could go through the whole team, both full-backs too. Luis Diaz has shown good glimpses but as a manager, he will be saying I can normally rely on three or four of those big names for a performance, but he is just not getting that at the moment."
In his opinion, former Reds, Fowler said Liverpool's manager, Jurgen Klopp will need to fix the problems with the club sooner rather than later.
According to him, the players and the coaching team need to get on the training ground and try to fix those problems.
Fowler added saying: "There was a few players, when you think of Liverpool, you should never question the desire or the commitment and that was one thing that Jurgen Klopp will do and he will tear into a few of those players and quite rightly so.
"It is just about getting that confidence back up. They look laboured, lethargic, missing that fluency that we have seen from them in the past and, it is all Liverpool's fault. Napoli, they 'Liverpooled' Liverpool, they did to teams what Liverpool normally do to teams and Jurgen has got a lot of work to do."
See Below All UCL Matchday 1 Results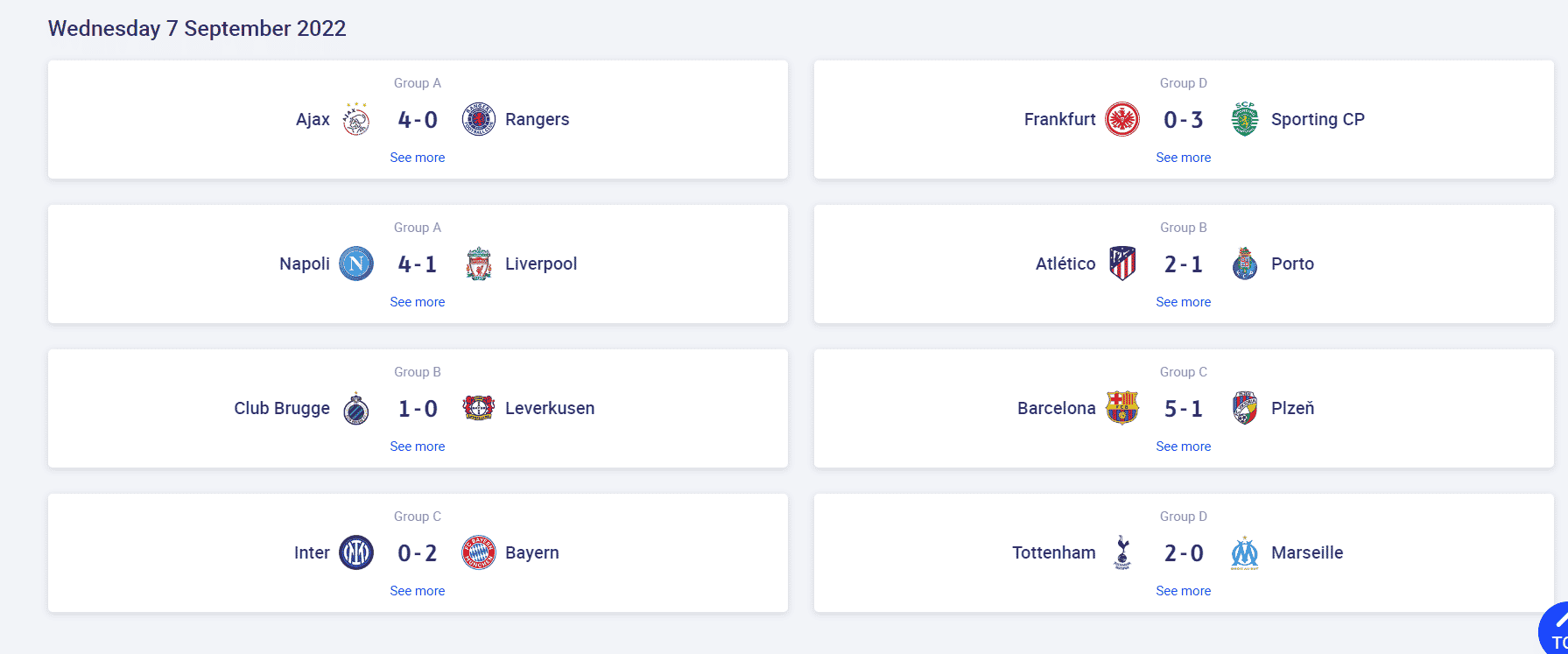 See Below UCL Group Stats After Matchday 1