1,936 MW Unutilized By Discos Despite Blackouts – FG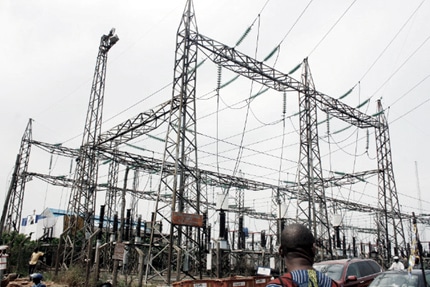 Recent data on the daily Discos load summary from the Federal Ministry of Power has shown that eleven power distribution companies in Nigeria failed to utilise a total of 1,936.26 megawatts of electricity in one week amidst the country's limited power generation.
The figures revealed that the companies were unable to use the 1,936.26MW between August 13 to 19, 2022 due to various issues such as electricity theft, poor payment of bills, etc, in the distribution subsector.
The unutilised power was the difference between the electricity load allocated to the firms and their actual consumption.
An analysis from Punch showed that a total of 208.44 MW, were not utilized on August 13, while they did not distribute 364.11 MW on August 14.
On August 15, 16 and 17, the quantum of unutilised load by the Discos in each of the days were 444.4MW, 216.86MW and 466.3MW respectively.
However, on August 18, only 1.47MW of electricity was recorded as unutilised load by Port Harcourt Disco, while the other 10 Discos received and distributed a cumulative excess load allocation of 656.76MW on the same day.
For August 19, the Discos did not utilise 234.68MW, while the sum of the seven-day unutilised electricity load was 1,936.26MW.
The 11 power distribution companies in question include Abuja, Benin, Eko, Enugu, Ibadan, Ikeja, Jos, Kaduna, Kano, Port Harcourt and Yola.