2023: We Will Overcome All Distractful Forces – Ayu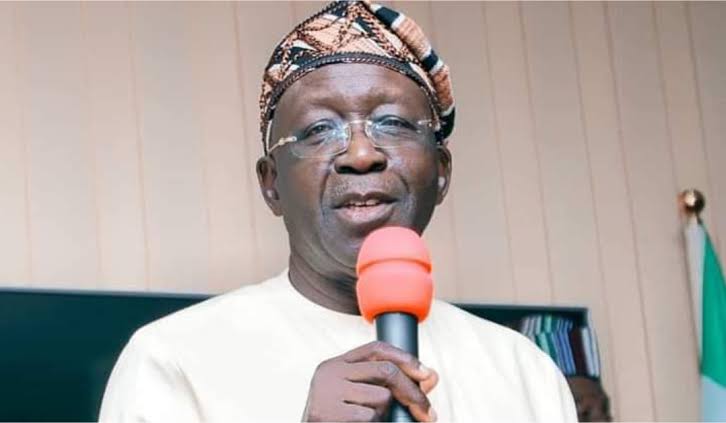 The National Chairman of the Peoples Democratic Party (PDP), Iyorchia Ayu on Monday reacted to the defection of the former Governor of Kano State, Ibrahim Shekarau.
Ayu while speaking at the reception ceremony organised to welcome Shekarau expressed hope that the party would be united ahead of the 2023 general elections.
He further stated that the main opposition party would not be distracted by forces trying to destroy the party.
Ayu noted that PDP would overcome all its problems as the 2023 race draws closer, adding that it would become more united.
The PDP National Chairman commended the presidential candidate of the party, Atiku Abubakar for making effort to bring back members of the party.
He added that Kano State is a strategic state that would determine the victory of the party.
Ayu revealed that it was not easy to bring the former Governor of Kano State back to the party because he had other suitors.
He said Shekarau is ready to ensure victory for the party at the state and federal levels.
Ayu said, "We're not going to be distracted by those who believe that in peddling lies they would destroy the PDP. I believe that God willing, we shall overcome all the distractful forces. Our party would get more united."