FG Gives 2 Major Reasons Abuja-Kaduna Train Service Is Yet To Resume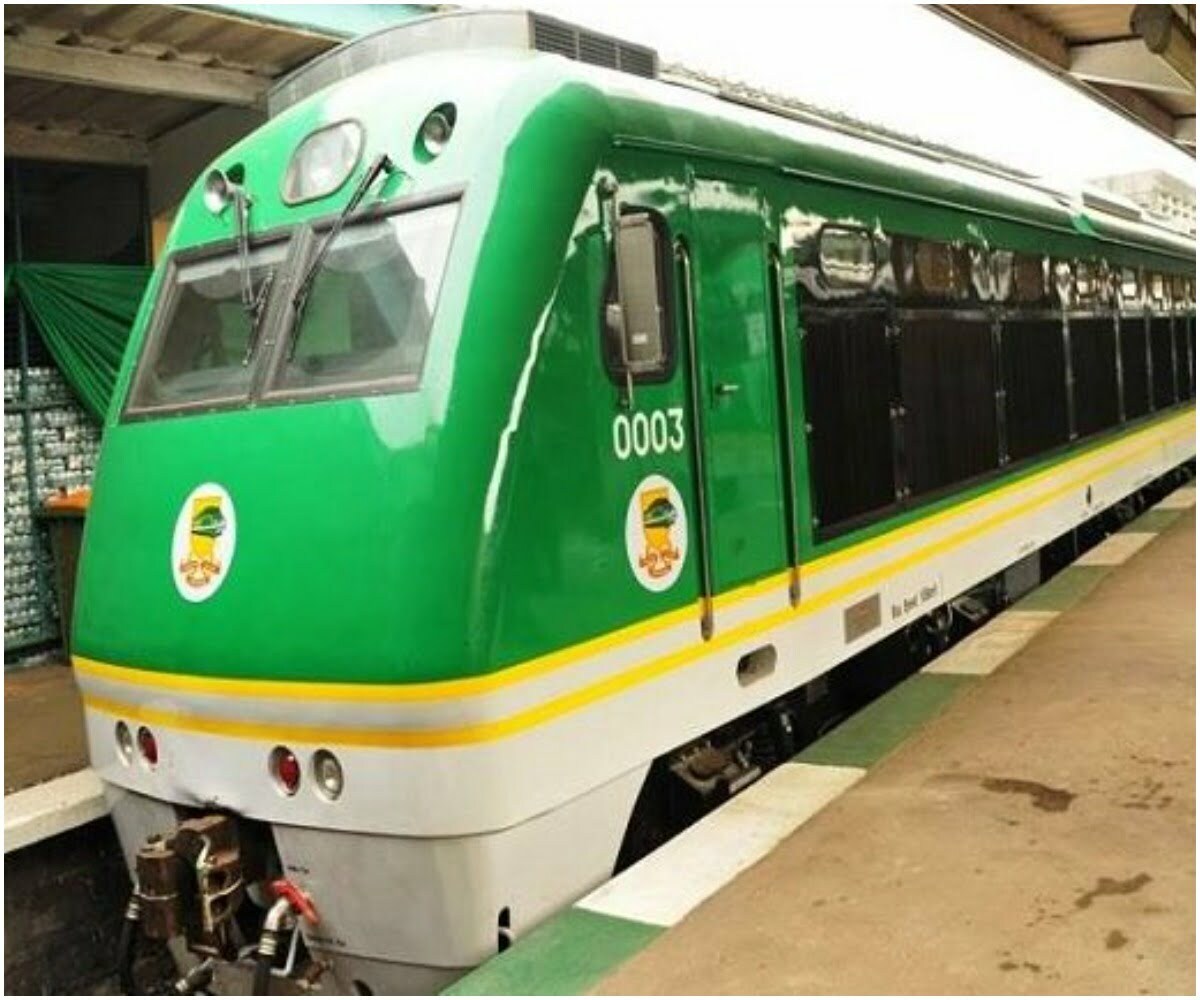 The Minister of Transportation, Muazu Sambo has explained why the federal government is yet to resume the Abuja-Kaduna train service months after it was attacked by terrorists.
Speaking on Wednesday while addressing journalists after the Federal Executive Council (FEC) meeting, Sambo explained that it will be the height of insensitivity to resume train operations when some victims of the March 28 train attack are still in the captivity of their abductors and their families are still traumatized.
He added that the government also needs to install surveillance equipment for security and monitoring purposes before services can resume on the route.
Naija News reports while some of the victims have been released in different batches by their abductors, others remain in captivity and their fate remains unknown.
The Minister however stated that the government was already looking at available options on the surveillance including concessioning it in a Public Private Partnership (PPP) arrangement.
When asked for a definite timeline, Sambo however failed to give any definite timeline for the activities.
According to him, "If I give a timeline, I'll be lying to you. It will be insensitive to restart the service if some families weep day and night over their members still in the bush."
The minister however added that there should be a definite progress report in about a month.