2023: Wike Is A Bluff, Emperor In Rivers State – Lamido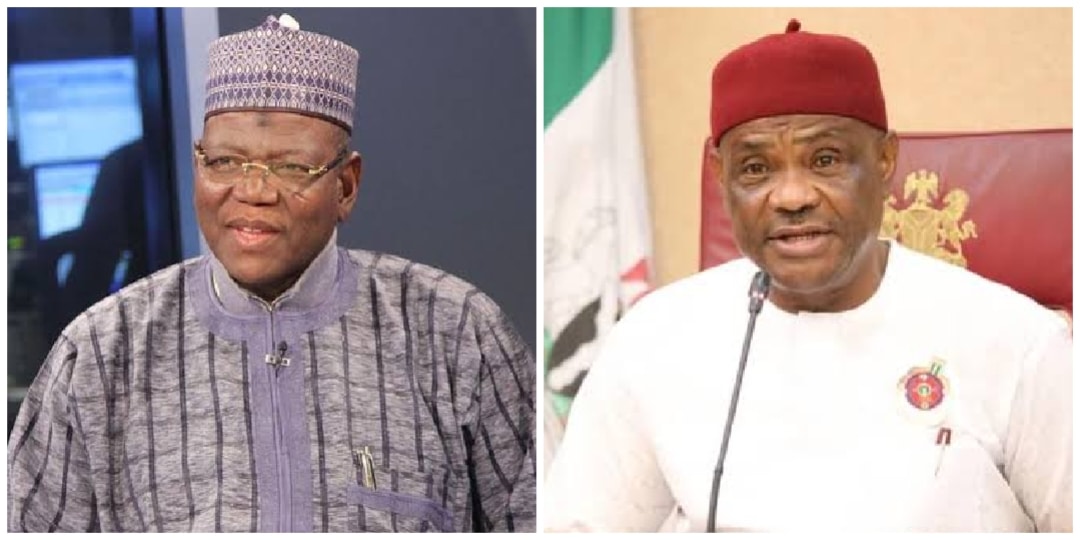 A former Governor of Jigawa State, Sule Lamido has described the Governor of Rivers State, Nyesom Wike, as a bluff.
Lamido stated this while reacting to the rift between the presidential candidate of the Peoples Democratic Party (PDP), Atiku Abubakar and Wike.
The former Governor, when asked during an interview on Channels TV if the people of Rivers State would follow Wike's directive, Lamido said they can decide to be slaves to Wike whom he called an emperor.
He wondered why Wike is angry with Atiku, adding that it is the convention of the PDP that the Rivers State governor should be angry with and not the former vice president.
Lamido noted that the people that met with Wike and Atiku are not sent by the party but well-wishers who want the crisis resolved.
He said, "Now, the Convention produced a Candidate who won the Primaries. If there is any offence, it is the Convention who offended Wike and not Atiku, not Party Chairman, not anybody.
"Now, if he attacks the Convention which produced him as Governor on two occasions, and produced his Candidate for Governorship and other positions in Rivers State, that means there is a problem.
"So, nobody has offended anybody. Who is meeting with Wike are well-wishers of Atiku who wants peace in the PDP. They are not for PDP but Atiku, as a person and not as a Candidate. Wike is a PDP man and he says he wants to reconcile, reconcile with who? Who offended who?"
Lamido, speaking on the possibility of Wike leaving the party and its effect on PDP, said, "Wike is an individual, I don't think because he is a Governor there, he has a total monopoly of the whole Rivers State.
"Please, leave Wike alone. He has the right to do whatever he wants. He is the Emperor in Rivers and is only speaking because he is a bluff."