2023: Aggrieved APC Presidential Aspirants, Senators Vow To Punish Party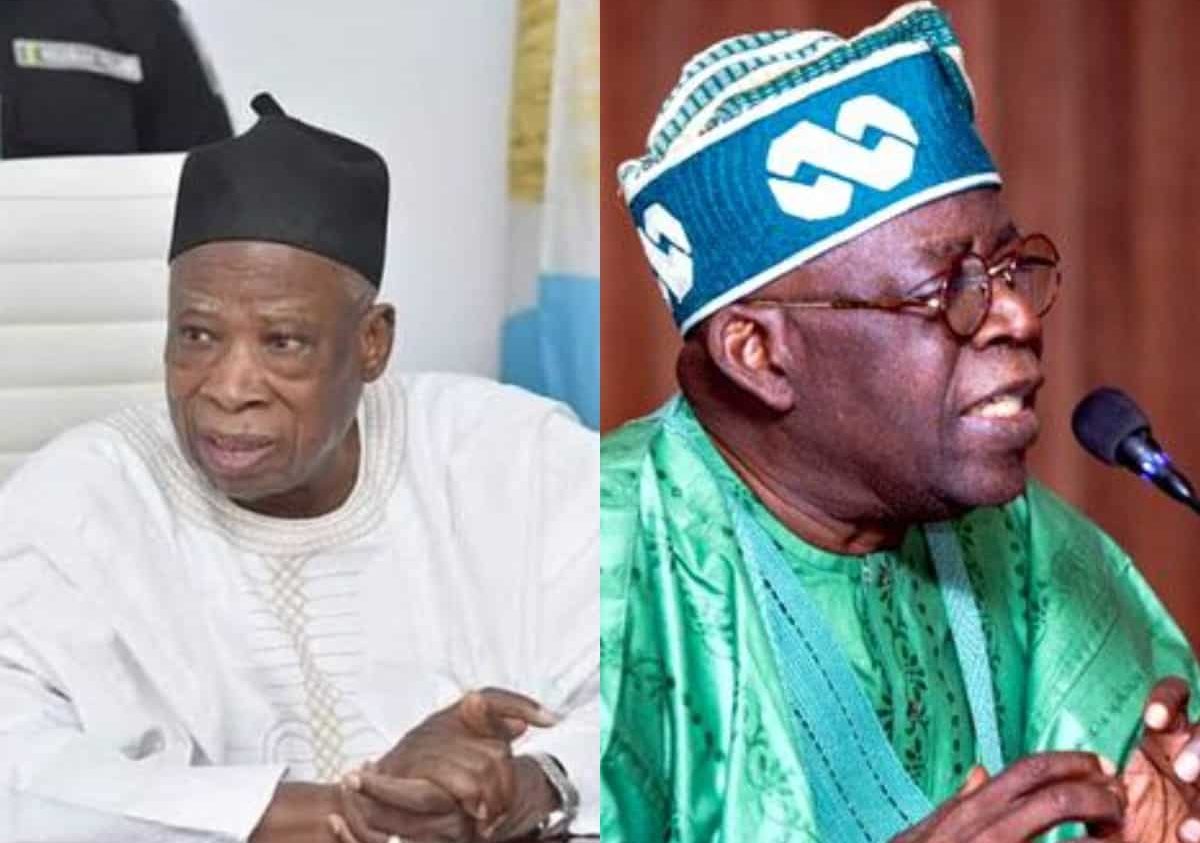 Some aggrieved presidential aspirants and senators who lost their tickets in the All Progressives Congress (APC) have vowed to punish the ruling party in 2023.
The aggrieved members accused the presidential candidate of the party, Bola Tinubu and the party's National Chairman, Abdullahi Adamu of isolating stakeholders of the party.
A northern senator who spoke with Sun alleged that Adamu who was supported by lawmakers when governors in the party were against him, eventually betrayed them during the primaries.
According to the lawmaker, Adamu runs APC, "like a sole administrator and paramount ruler," who does not accommodate superior views from members of the National Working Committee (NWC).
The lawmaker further stated that Tinubu since his emergence as the party's flagbearer has refused to reach out to aggrieved presidential aspirants.
He said, "As soon as the primaries were over, Tinubu visited all the key aspirants. Commitments were made that they'll be involved before, during and after the elections.
"I attended one of the meetings where Tinubu told one of the former presidential aspirants that he will play an active role. That promise has turned out to be false.
"Tinubu has since gone ahead to announce the choice of his running mate without consulting any of them. The aspirants have also decided to ignore him.
"Tinubu and Adamu are busy organising events. They're leaving out the real issue. They're behaving as of they've won the elections. For them, aggrieved members and stakeholders can go to hell.
"They believe only governors and President Muhammadu will deliver votes for them. Unfortunately, many APC senators didn't get return tickets and they've no stakes in the upcoming elections. They won't take it seriously. The President Buhari they're banking on won't campaign for anybody. Let's see who will campaign for them at the grassroots level."