Doctors Set To Go On Strike, Issue Ultimatum To Government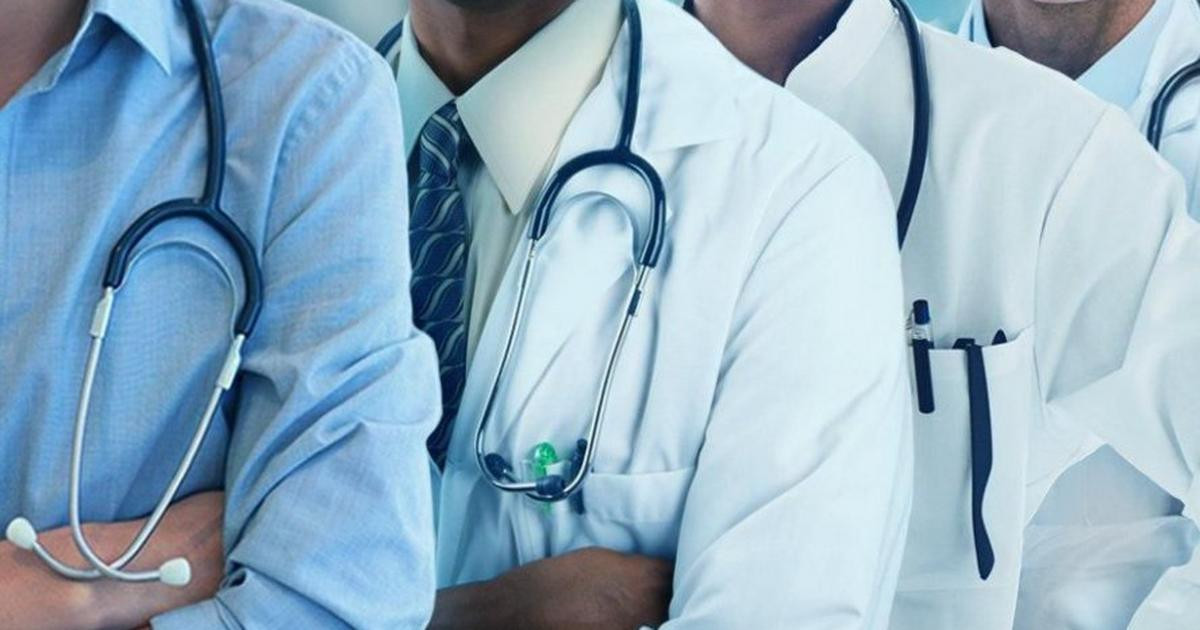 Medical doctors in Nigeria under the aegis of the Nigerian Association of Resident Doctors (NARD) are set to go on strike if the government fails to meet their demands.
This was made known on Sunday by the president of the association, Dr Godiya Ishaya at the end of their Extraordinary National Executive Council (E-NEC) Meeting on Sunday in Ilorin.
Addressing a press conference to that effect, Ishaya pointed out that they are giving the federal and concerned state governments a two-week ultimatum to resolve the issues before declaring a strike action.
Some of the complaints by NARD include the demand for the payment of the 2022 Medical Residency Training Fund (MRTF) in full to members using the old template, while the shortfalls, using the reviewed template, be computed and incorporated into the 2023 budget and paid in arrears.
He also added that the government should implement and pay the new hazard allowance to all affected healthcare workers.
The two weeks is to "give the Federal Government adequate time to substantiate their efforts with results which will avert industrial harmony," he said.
NARD also lamented the worsening spate of brain drain in the healthcare system including the shortage of manpower which has now put pressure on those left.
"The deplorable situation has led to the shutdown of the Federal Medical Centre, Owo," he lamented.
Ishaya, however, commended the efforts made by the Federal Ministry of Health (FMOH), Federal Ministry of Labour and Employment, as well as National Salaries Income and Wages Commission towards the upward review of the MRTF.
Naija News reports the E-NEC meeting, which was hosted by the Association of Resident Doctors (ARD) University of Ilorin Teaching Hospital (UITH), had in attendance 79 chapters of the association from both state and federal tertiary health institutions across Nigeria.