We Need To Consult Oracle To Properly Fight Corruption – Reps Member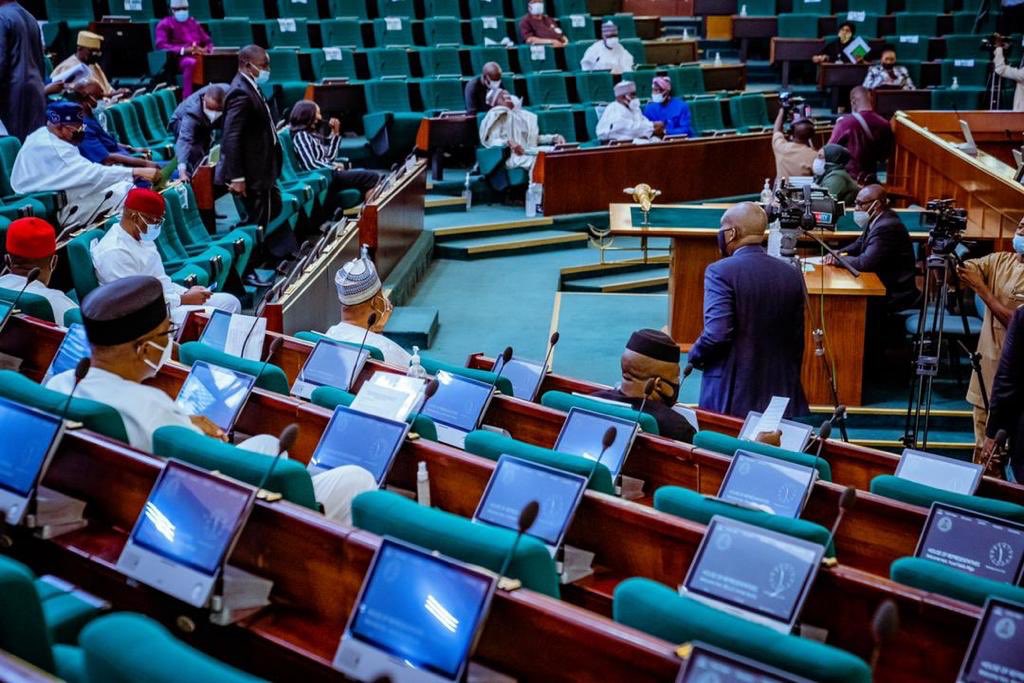 A member of the House of Representatives, Hon. Yunusa Ahmad has said that to find a lasting solution to corruption in Nigeria, the oracle has to be consulted.
Ahmed said this while fielding questions from newsmen at the African conference on debt and development (AfCoDD II 2022), which was hosted by the Africa Network for Environment and Economic Justice on Thursday.
The legislator insisted that the country had enough laws to fight anti-corruption but those who steal have perfected the act so well it has become difficult to prove anything on paper.
His words: "We played our roles. First, we assumed there were allegations of corruption. First, we check, is it the law that did not plug the loopholes? We look at the law, study them and then evolve laws that will be in tandem with the reality or modernity."
He stated further that one of the measures put in place by the National Assembly was the enactment of Nigeria Financial Intelligence Unit (NFIU) Act, which separates it from the Economic and Financial Crimes Commission, EFCC, and the enactment of the Money Laundering Act.
He added: "In over-sighting too, we try to ascertain to what extent are the laws being obeyed. We discovered everything is there. In Nigeria, when you are trying to find fault through the papers, you will never get anything because the papers are neat.
"But when it comes to practical issues, that is why mystique is there. Last week, you heard when termites ate billions, sometimes we had snake swallow some money in JAMB. So, we really need to consult the oracle. The issue here is that the National Assembly is doing its job."