Lagos Extends Okada Ban To More LGAs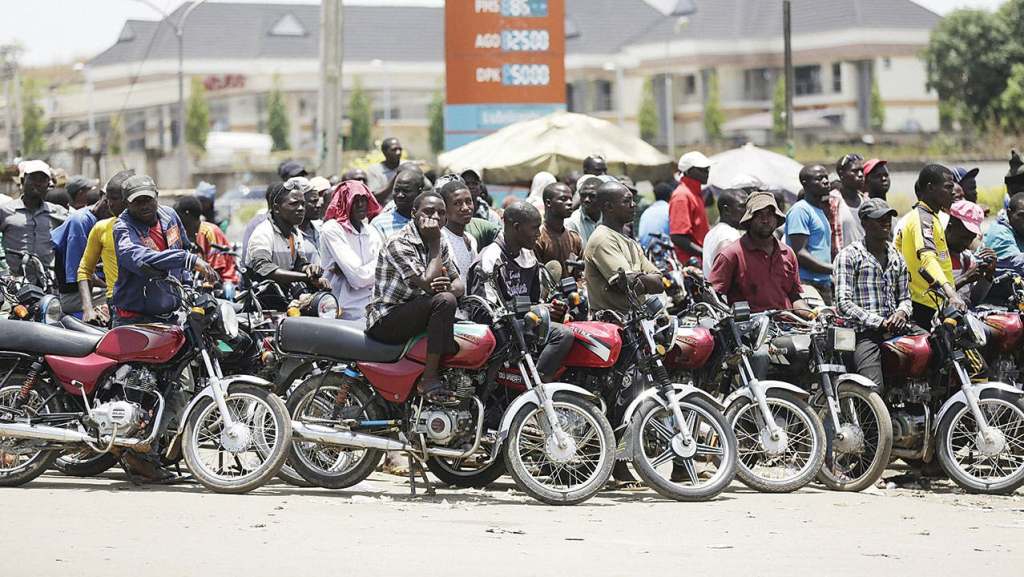 The Governor Babajide Sanwo-Olu-led Lagos State Government has extended the ban on commercial motorcycle 'Okada' to four more Local Govt Areas and six Local Council Development Areas.
The Lagos State Governor on Thursday directed full enforcement from September 1, 2022.
The councils affected by the Okada ban include Kosofe Local Government, Oshodi-Isolo Local Government, Shomolu Local Government, and Mushin Local Government.
Others are Ikosi-Isherri LCDA, Agboyi-Ketu LCDA, Isolo LCDA, Bariga LCDA, and Odi-Olowo LCDA.
Sanwo-Olu said the Government decided in line with the State's Transport Sector Reform Law of 2018.
He further stated that the decision will address the chaos and menace created by the operations of Okada in the listed areas.
He said, "After a critical review of our restriction on Okada activities in the first six Local Government Areas where we restricted them on February 1, 2020, we have seen that the menace has not abated. We are now directing a total ban on Okada activities across the highways and bridges within these six Local Government and their Local Council Development Areas, effective from June 1, 2022.
"This is a phased ban we are embarking on this period, and we expect that within the short while when this ban will be enforced, Okada riders in other places where their activities are yet to be banned can find something else to do. We have given the notice now and we expect all commercial motorcycles plying the routes in the listed councils and areas to vacate the highways before enforcement begins. The enforcement will be total."