2023: Wike, Ortom, Others Won't Put Atiku, PDP At Risk – Ologbondiyan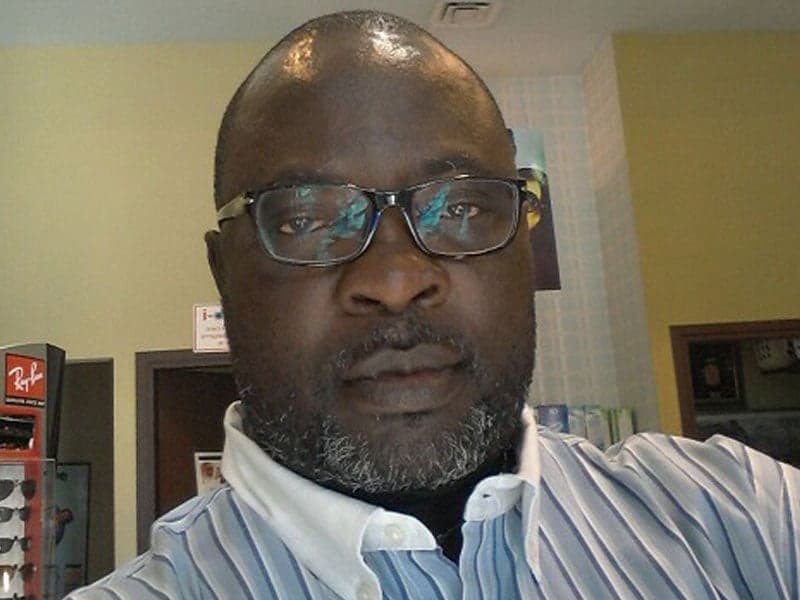 The former spokesman of the Peoples Democratic Party (PDP), Kola Ologbondiyan, on Wednesday, dismissed the claims that the Rivers State Governor, Nyesom Wike, will put the party and its presidential candidate, Atiku Abubakar at risk.
Ologbondiyan, while speaking on the crisis rocking the PDP, said he is confident that Wike would not take steps that would hinder Atiku from winning in 2023.
The PDP Chieftain also noted that the Governor of Benue State, Samuel Ortom and the Abia State Governor, Okezie Ikpeazu, who have senatorial ambitions, would also work in favour of the party.
Ologbondiyan said he does not see them aligning with another political party ahead of the 2023 general election.
He further stated that Governor Wike remains a member of the party until he decides to pick the card of the All Progressives Congress or any other party.
Ologbondiyan stated this during an interview on Channels TV on Wednesday.
He said, "I know it and I believe that Governor Nyesom Wike is savvier politically to go and put the life of his political machinery into an arrangement that will stop its candidates from winning elections. I know he will not do a thing like that and I am very confident about that.
"I know it as a fact that Governors Samuel Ortom is contesting for Senate in Benue and the senate and presidential elections come up on the same day and same time.
"I know Governor Ikpeazu has senatorial interest too. So you think that they would sit down as politicians and seed out that out to a party that they don't have conviction about its performance? That is not the way politicians do their thing and I am sure of that.
"He (Wike) is at liberty to associate with them. It is until Governor Wike picks APC or other political parties' membership cards then we can conclude he has left the party. Until then, he remains a member of PDP.
"For us in the party, what is important is how we will win the 2023 election. What is important to us as a party is how we will relieve Nigerians from the burden of APC and President Muhammadu Buhari."