Your Days Are Numbered – Basket Mouth Reacts To Termites Eating Evidence Of N17.158 Billion Expenditure (Video)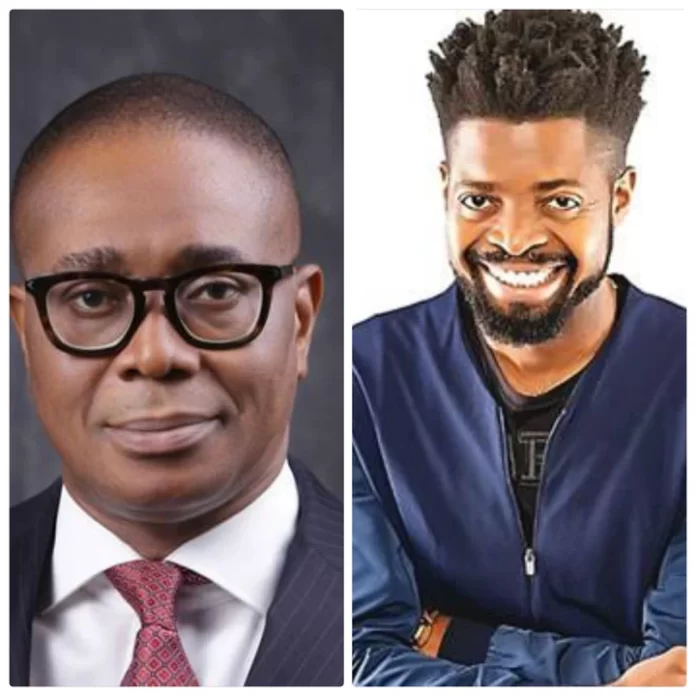 Popular Nigerian comedian, Basketmouth has berated the Nigeria Social Insurance Trust Fund (NSITF) Managing Director, Michael Akabogu, over his statement claiming that termites consumed the documents which backs the spending of N17.158 billion by the institution.
Naija News reports that the Senate Public Accounts Committee (SPAC) had earlier announced that the current and past management of the NSITF were under investigation due to the failure to provide documents which shows the expenditure of 17.158 billion naira by the management of institution since 2013.
Akabogu had said that the documents were not in the organization's possession because the containers where they were kept have been destroyed by rain and termites.
Reacting to the development, Basket mouth took to his Twitter account to state that some funds were reportedly taken by a monkey and snake few years ago and now it is termites.
He stated that horses are probably the only animals they have not used as an excuse for missing funds.
The comedian went on to add that their days are numbered, stressing that they would eventually run out of ways to cover up their inappropriate spendings.
Watch the video below.