2023: Opposition Candidates Stand No Chance Against Tinubu – Adebayo Shittu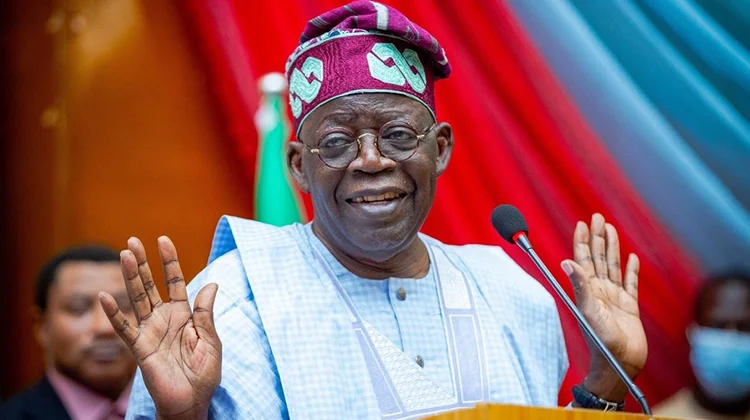 The former Minister of Communications and Digital Economy, Adebayo Shittu, says the opposition candidates stand no chance of defeating the All Progressives Congress (APC) presidential candidate, Bola Tinubu.
Shittu, Director General of Asiwaju Tinubu-Shettima Coalition for Good Governance, stated this during an interview with The Punch.
He stated that none of the opposition candidates can win the 2023 presidential election, hence the propaganda and abuse on social media.
Shittu also described the warning sent to all presidential candidates by the Nigeria Police Force as a welcome development, asking the police to arrest any supporters of candidates found wanting.
He said police should have put a punitive measure in place to checkmate violation of the electoral act by political candidates and their overzealous supporters
He said, "It is a welcome development for the police to rise against fifth columnists. People who deliberately want to foment trouble by attempting to ensure elections are never held in the country instead of losing to the opposition. There must be law and orderliness.
"Certain candidates and their supporters are already afraid, knowing that they stand no chance at the polls. I am not just an optimist. My optimism is buoyed by what I see happening in the country."
Shittu also noted that the result of the Kenya presidential election shows that social media cannot make a change in the voting pattern of Nigeria.
"Just imagine how the man with the highest votes on social media was humbled. I am sure their eyes will clear now. Recall I once told you that the choice of Shettima and Tinubu is an unassailable combination hence people will always seek all means to run down their personalities.
"Otherwise, why would anybody cook up a fake narrative to implicate the Ghanaian president last week because they want to make Tinubu look bad the way they did? Is Nana Akufo-Addo Tinubu's supervisor or what?" he queried.