Three Months After Swearing-Off Smoking For Sake Of His Children, Kizz Daniel Picks Up Habit Again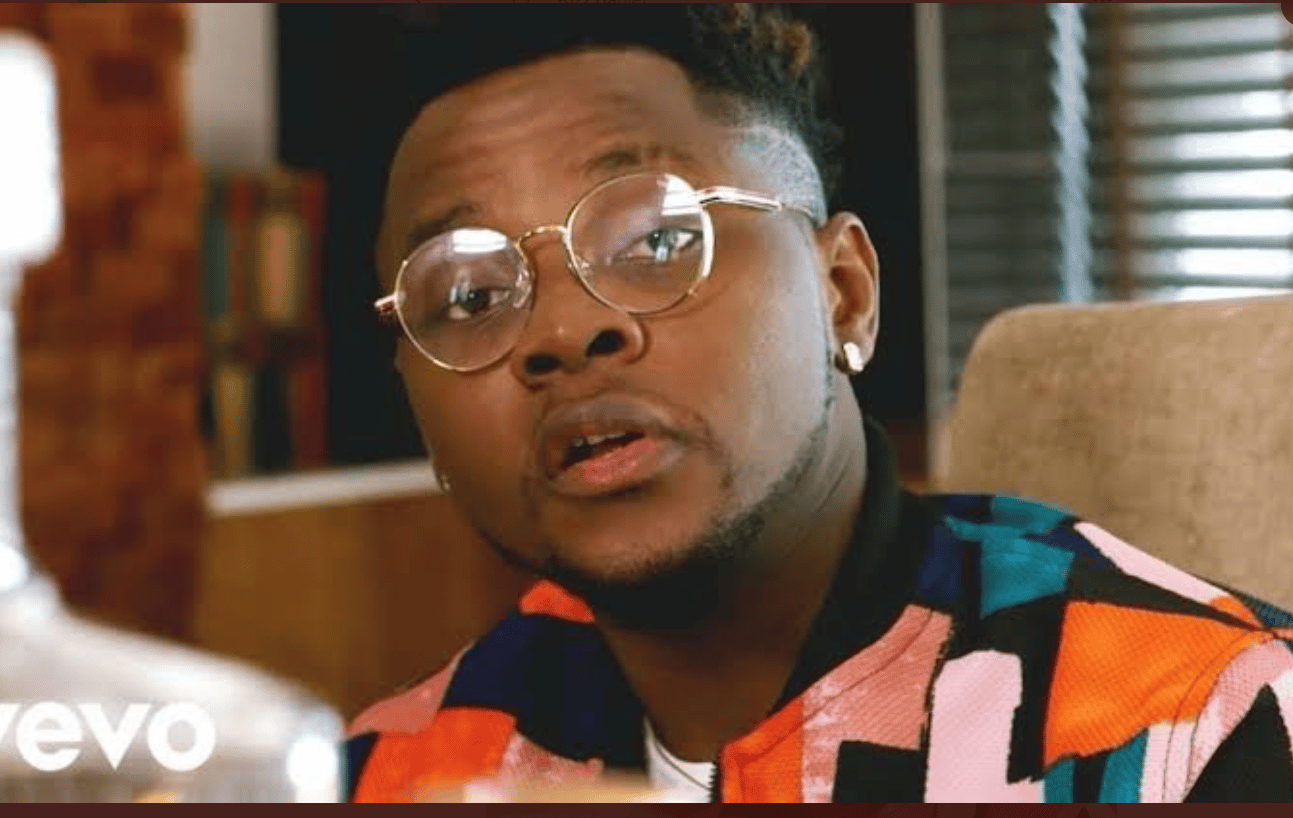 Popular Nigerian musician, Kizz Daniel has taken up smoking once more three months after openly declaring that he had quit.
Naija News recalls that in May, the father of two had announced via a video shared on his Instagram page that he has decided to quit smoking for the sake of his children and those who love him.
He said: "To celebrate my birthday and for the sake of my kids and people who genuinely love me, I quit smoking."
However, in a new video on Instagram, Kizz was seen smoking a cigarette.
The video was captioned "Ko easy'' which translates to "It is not easy"
Kizz Daniel's Missing Gold Was Not The Reason He Refused To Perform – Promoter
Tanzania-based show promoter, Steven has claimed that Kizz Daniel's missing gold chain was not the reason he refused to perform.
Steven said this during an interview with Daddy Freeze and Kizz Daniel's brother Tolu.
He said that certain technical issues stopped the 'Buga' Crooner from performing.
Steven also claimed that the $60,000 he said was paid to the singer was sent directly to an agency managed by music executive, Paul Okoye.
He admitted that the singer tried to make amends when he arrived in the country one hour before the show after an 8-hour flight delay in Kenya. However, the show promoters told him there was no need for that as they will take care of it, but never did.
Sharing his brother's side of the story, Tolu said Kizz was not paid in full while also adding that the contract for the show allowed for it to be postponed.
He argued that the father of two also offered to pay for a hall and for other things to ensure that the show was successful if postponed, which the show promoters agreed to but reneged after things took a negative turn.
Steven also admitted that all Tolu said was true but said they were only trying not to have issues with authorities because they are new in business in the country