2023: How APC Plans To Solve Controversy Over Muslim-Muslim Ticket – Nze Duru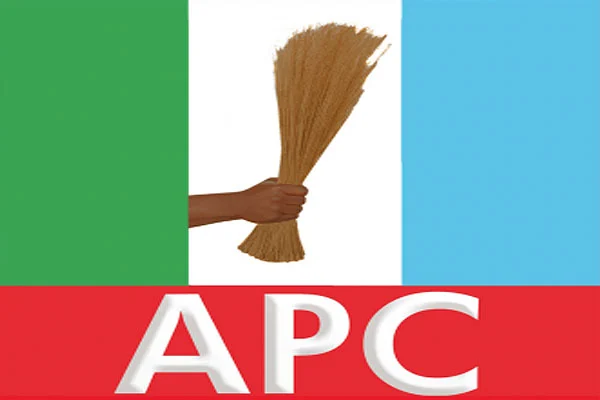 The Deputy National Organising Secretary of the All Progressives Congress, Nze Chidi Duru, on Sunday revealed how the party plans to solve the controversy around the same faith ticket.
According to Duru, the ruling party will take time to explain to Nigerians that the Muslim-Muslim ticket is no plan to Islamise the country.
He further stated that the party would explain why it had to pick the former Governor of Borno State, Kashim Shettima as its vice presidential candidate.
Duru said the party can not base its decision on putting Shettima on competence and capability.
He, however, said Shettima was picked because he provide the missing link to the ticket to the party.
Duru stated this during an interview with Sun on Sunday.
The APC chieftain said, "Yes, there have been serious concerns about the Muslim-Muslim joint ticket and those concerns are legitimate. However, what the party owes the electorate is an understanding and an explanation of the reason behind the nomination of Kashim Shettima as the vice presidential candidate of our party.
"And that understanding cannot be anchored on the matter of competence and capability, but the fact that we have found one who would provide the missing link to the ticket as we have it.
"What the party will do, and has already begun to do is to show empathy, and understanding and then explain to Nigerians that the joint ticket will, in no way, subordinate one faith to another. It will, in no way, be a harbinger of an agenda to Islamise Nigeria.
"We will also explain to Nigerians that the single faith ticket will bring hope, help the party to win the election, and a ticket that will put food on the tables in the homes of many Nigerians.
"It will be a ticket that will bring employment to Nigerians and a ticket that will largely give Nigerians standing in the comity of nations where the country was post-Independent, in the days that she was respected, our green passport was among the sought after across the international community. That is what this ticket will represent."