Debt Servicing To Hit N10.43tn By 2025 – FG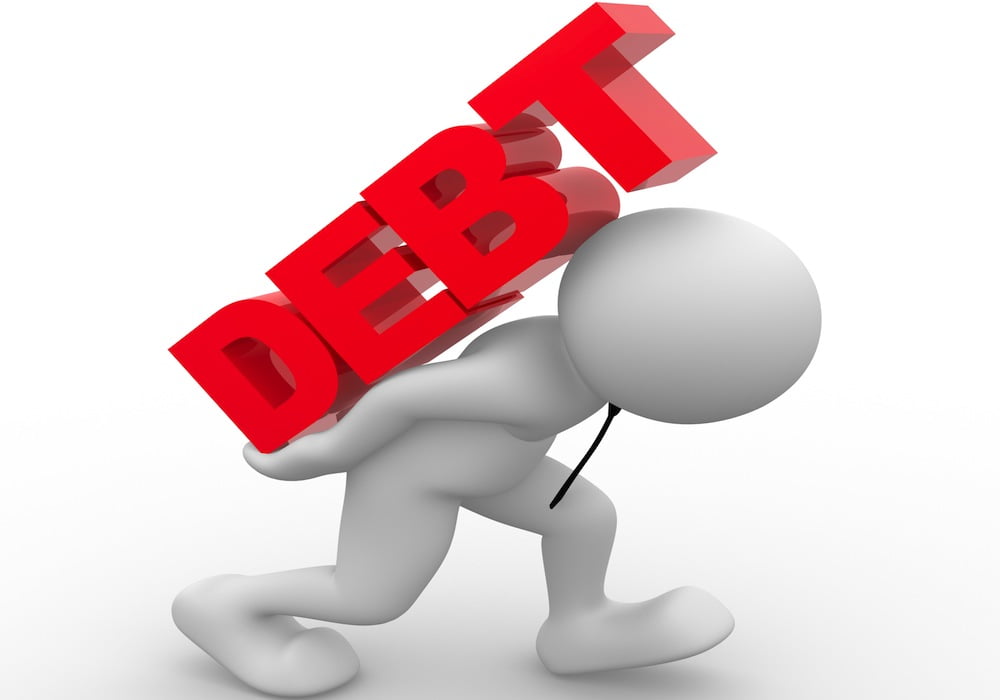 The Federal Government has said that the debt servicing will cost N10.43tn by 2025, with economists saying that the rising cost of debt service can trigger a crisis for the country.
Naija News reports that the government made this known in the 2023-2035 Medium Term Expenditure Framework & Fiscal Strategy Paper.
This is a 182.66 percent increase from the N3.69tn budgeted for debt service in 2022.
However, the Minister of Finance, Budget and National Planning, Dr Zainab Ahmed, and the Director General of the Debt Management Office, Patience Oniha, have insisted that the country does not have a debt problem but a revenue challenge.
In a document by the DMO DG recently obtained by the Punch, the DMO stated that high debt levels would often lead to high debt services and affect investments in infrastructure.
In the document, she stressed the need for debt sustainability, which she defined as the ability to service all current and future obligations.
She maintained the capacity to finance policy objectives without resorting to unduly large adjustments or exceptional financing such as arrears accumulation, debt restructuring, which could otherwise compromise the economy's stability.
It is understood that debt service gulped N1.94tn between January and April 2022, as against a retained revenue of N1.63tn.
The federal government was said to have exceeded its debt service allocation by N1.15tn for the period between January and November 2021.
A copy of the public presentation of the 2022 approved budget by the finance minister showed that the Federal Government allocated N3.32tn for debt servicing in 2021.