'Aregbesola's Supporters Massively Worked Against Oyetola' – Osun APC Chairman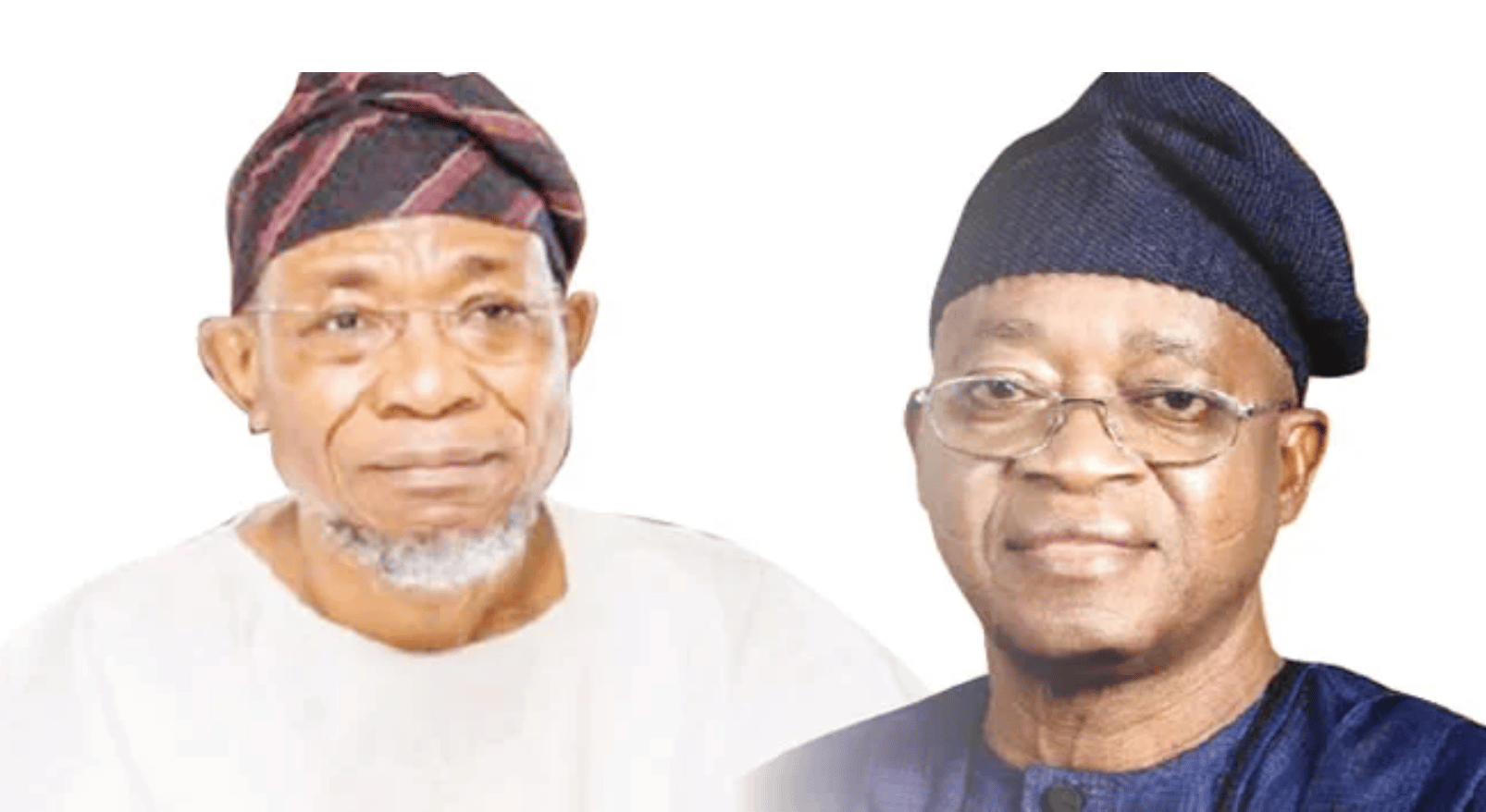 The crisis rocking the Osun State Chapter of the All Progressives Congress (APC) has taken a new twist as the party Chairman in the state, Gboyega Famodun, has accused supporters of the Minister of Interior, Rauf Aregbesola, of working against the incumbent governor, Gboyega Oyetola.
Naija News reports that Aregbesola's faction had planned to embark on a protest in Osun and Abuja over the alleged poor leadership of Oyetola.
Reacting, the State Chairman of APC, in a statement on Tuesday, condemned the protest against the state leadership of the party and the administration of Governor Oyetola.
Famodun said the protesters lack the moral right to effect any solution on the challenges within the party, stating that it is on record that they worked massively and collectively against Oyetola in the just concluded Osun State Governorship election.
According to him, the protesters should take their agitation for restructuring of APC to Adeleke's house since they worked for him.
He said: "When I heard that the supporters of the immediate past governor of our state, Mr. Rauf Aregbesola, were protesting, I thought my memory was playing me falsely as they cannot insulate themselves from whatever might be the current plight of the APC in Osun State.
"Assuming but not conceding that there are challenges within the party, protesters should be told that they lack moral right to either suggest or effect any likely solution as it is on record that they massively and collectively worked against Oyetola.
"If I may ask, at what point did it occur to you that the political party that you had abandoned for about three years which you have been working against needs restructuring."