Abuja-Kaduna: Freed Train Passenger Says Bullets May Still Be In His Stomach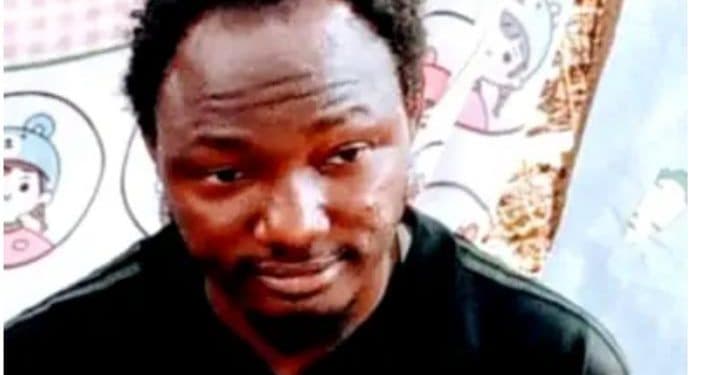 One of the recently released victims of the Abuja-Kaduna train attack, Sidi Aminu Sharif, has narrated his ordeal in captivity.
Recall that terrorists had released five of the Abuja-Kaduna train passengers kidnapped on March 28, 2022.
Naija News understands that the captives were let go days after the terrorists released a disturbing video, torturing some of them.
Those released by the terrorists are a medical doctor at the Usman Dan Fodio University Teaching Hospital (UDUS), Sokoto, Prof. Mustapha Umar Imam, Akibu Lawal, Abubakar Ahmed Rufai, Muktar Shuaibu and Sidi Aminu Sharif.
Speaking at the Kaduna office of Tukur Mamu, Kaduna-based publisher who facilitated their release, Sidi Aminu Sharif, who was shot in captivity, said efforts made to remove the bullets were unsuccessful.
He stated that he hope to get proper medical attention now that he has been released.
Sharif said: "I am one of the passengers of the train attacked in Kaduna on its way from Abuja. I could remember how it happened when the train was conveying us to Kaduna. As we were sitting on the train, I could remember I praying when we heard a loud sound… I was shot on my stomach in captivity. A doctor tried to remove it but he could not. He used my clothes to manage the blood which flowed to my knees.
"He used gloves and search my stomach to pull out the bullet but couldn't find, he later used scissors but still couldn't find any bullet in my stomach. Up till now, we didn't see the bullet. I don't know if it's still in my stomach, I hope now that we are free, I can go to the hospital for x-ray if the bullet can be found." (sic)