Caroline Danjuma Emerges Akwa Ibom State AAC Deputy Governorship Candidate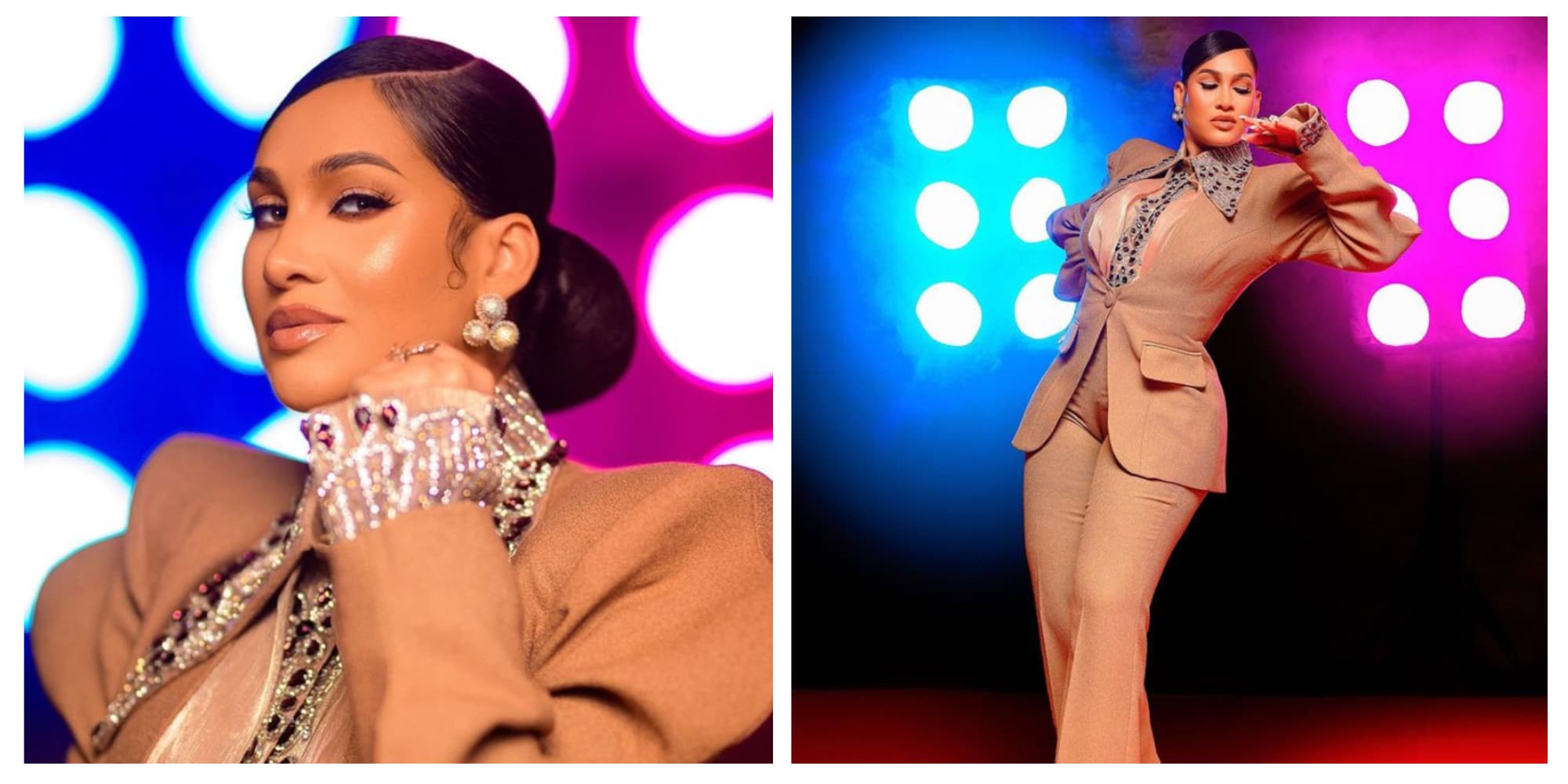 Nollywood actress, Caroline Hutchins Danjuma has emerged as the African Action Congress (AAC) deputy governorship candidate in Akwa Ibom State.
This comes a few weeks after her colleagues, Funke Akindele, Tonto Dikeh and Femi Branch were unveiled as deputy governorship candidates of various political parties.
Sharing the news on her Instagram page late on Monday, 18th July, Caroline said her purpose is to serve, honour in loyalty and truth to Akwa Ibom and Nigeria.
She wrote: "To serve and to honor in loyalty and in truth to Akwaibom and Nigeria . So help me God."
Similarly, AAC in a statement said Caroline was nominated based on her exemplary life, love for humanity, leadership ability and commitment to the betterment of the state and Nigeria in general.
The statement read: "Mr. Iboro Otu of the African Action Congress Picks Mrs. Caroline Danjuma as Running Mate."
The party said Danjuma was chosen based on her exemplary life, love for humanity, leadership ability and commitment towards the betterment of Akwa Ibom communities especially and Nigeria in general.
The AAC said, "On behalf of our great party, the African Action Congress and the Iboro Otu Governorship Campaign Organisation, we write to inform members of our great party, Akwa Ibom state citizens and fellow Nigerians of our party's deputy governorship candidate for the 2023 elections in Akwa Ibom state in the person of Chief Mrs. Caroline Uduak Danjuma.
"Chief Mrs. Caroline, the Obong Uwana of Eket, is an international businesswoman, award-winning actress and philanthropist.
"She is from the family of the former paramount ruler of Eket, His Royal Majesty, Edidem William Esiet Ekwere.
"She is a lover of education with two masters degrees – an MBA and a Masters in International Law and Diplomacy (MILD) – among a host of other international and national educational qualifications.
"Some of her outstanding works include her support in separating the conjoined Ayeni Twins, advocating for the rights and freedom of Lybian slaves, feeding over 3,000 people on numerous occasions, providing medical assistance to women requiring fibroid operations, providing free IV financial assistance and empowering female entrepreneurs."