IOCs Face Threat As NEITI Moves To Recover $6.4bn Debts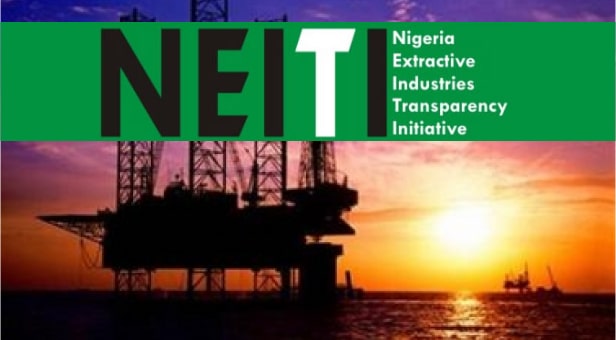 The Nigeria Extractive Industries Transparency Initiative (NEITI) has sent a stern warning to International Oil Companies (IOCs) in the country over outstanding debts.
Naija News understands that there are five IOCs currently operating in Nigeria and they include SPDC, TotalEnergies, Chevron, ExxonMobil as well as Eni.
They are responsible for 45% of Nigeria's oil production and 40% of gas. While some of the companies are cooperating by remitting their outstanding debts including taxes, royalties and levies to the Federation Account, some according to NEITI have failed to comply.
The NEITI in a statement released on Thursday, July 14, threatened the defaulting firms that it would not hesitate to activate its agreements with anti-corruption agencies in recovering the outstanding oil companies' debts to the Federation Account if the defaulters further refused to clear their indebtedness.
Naija News reports that NEITI's Executive Secretary, Ogbonnaya Orji disclosed this at an anti-corruption event in Abuja on Thursday, noting that the outstanding debts have accumulated to about $6.4bn.
Orji, who was represented by the Director of Technical, NEITI, Dieter Bassi, however, stated that a large portion of the amount had been paid by defaulting companies.
The NEITI boss warned other oil firms that had failed to remit the outstanding fund that the agency would instigate action against them if they refuse to comply.
"All the companies who still doubt our resolve to sustain this drive, we will not hesitate to activate our standing agreements with relevant anti-corruption agencies to recover the funds," Orji stated.
He said those entrusted with public funds must convert the funds to their personal use, stressing that there must be transparency in the use of such resources.
Orji added: "We need fiscal transparency to ensure that public funds are used for the purpose for which they are meant. We need ownership transparency to ensure that those entrusted with public resources do not themselves become the principal beneficiaries of these resources.
"We also need ownership transparency to ensure that when public resources are stolen, we are able to track and recover them."